Posed & Perfect
Ask yourself, how long now have you wanted this?
But do you have what it takes?
Are you worthy?
How will you know how to stand?
Can the photographer hide my extra 10lbs?
Do you want to be part of a MAJOR TRANSFORMATION like these women?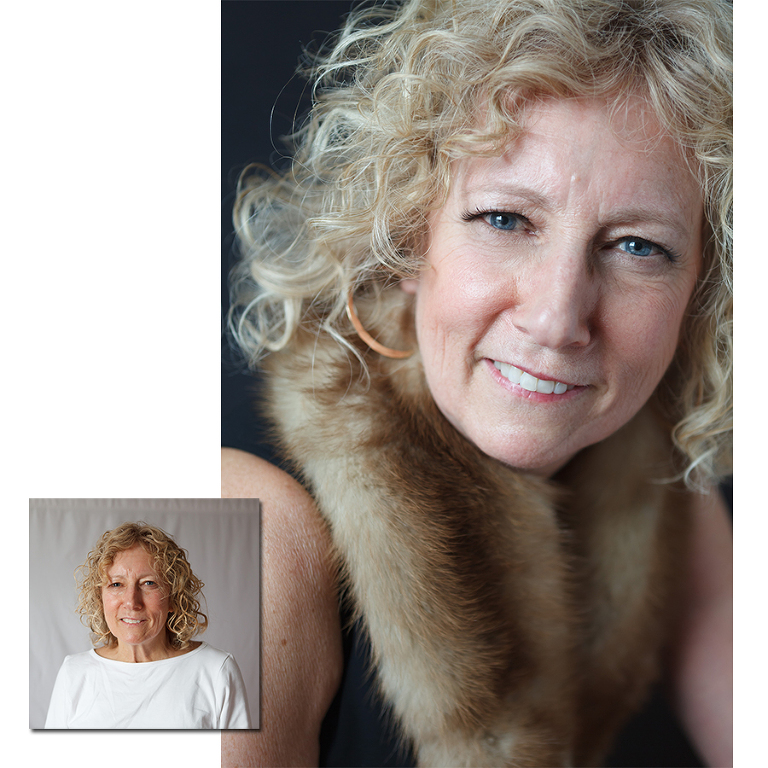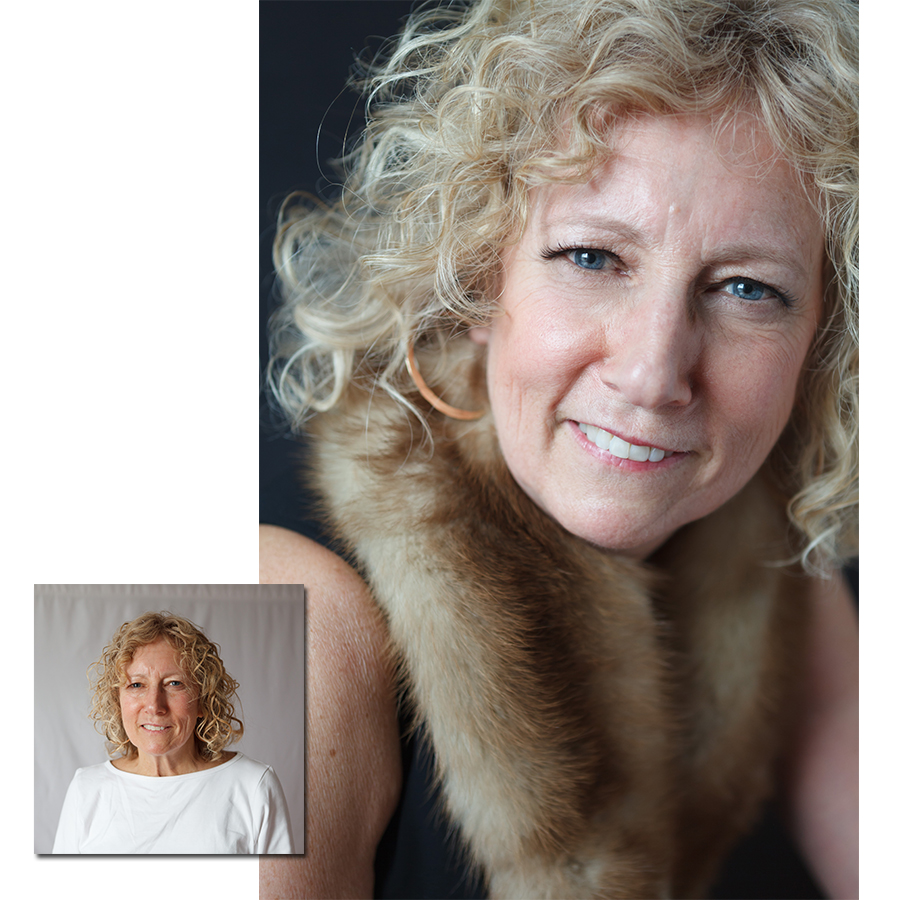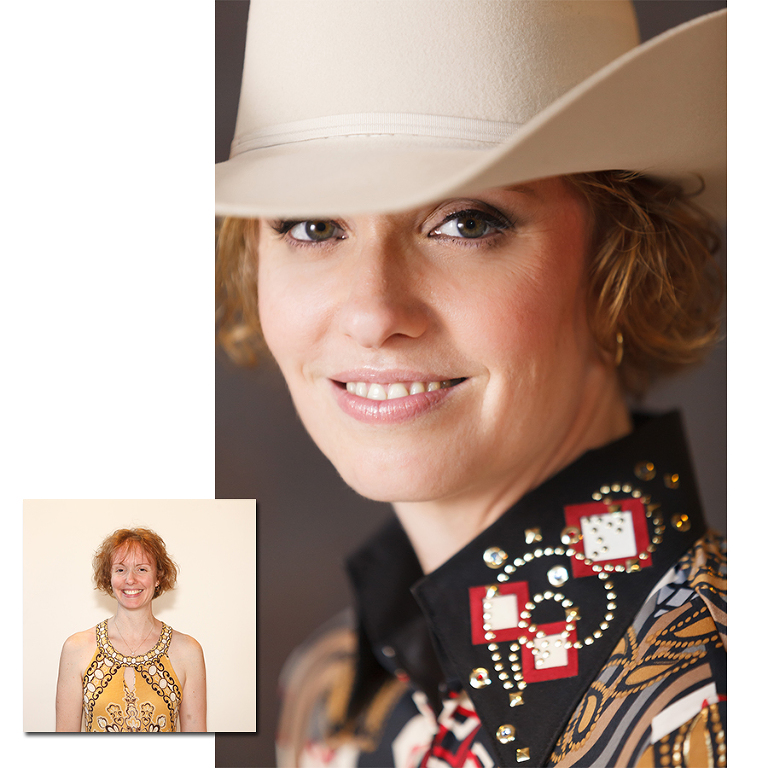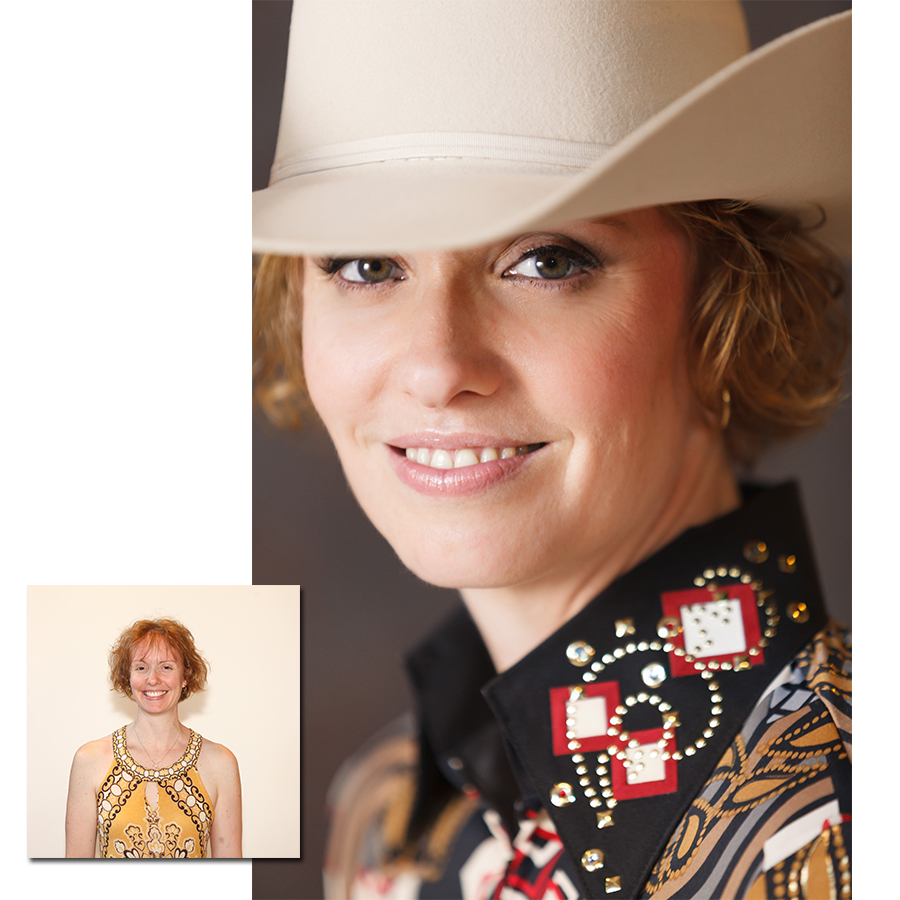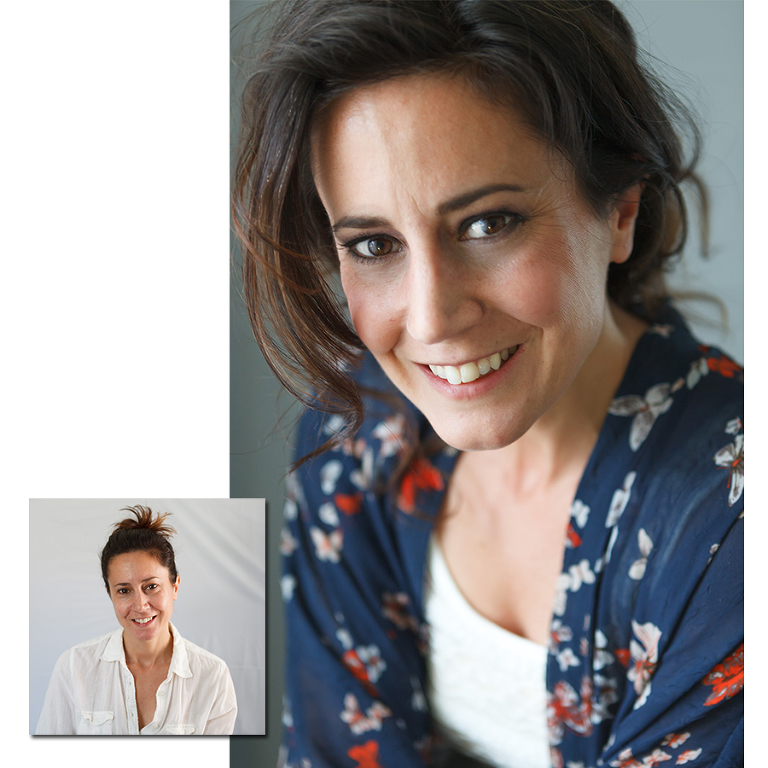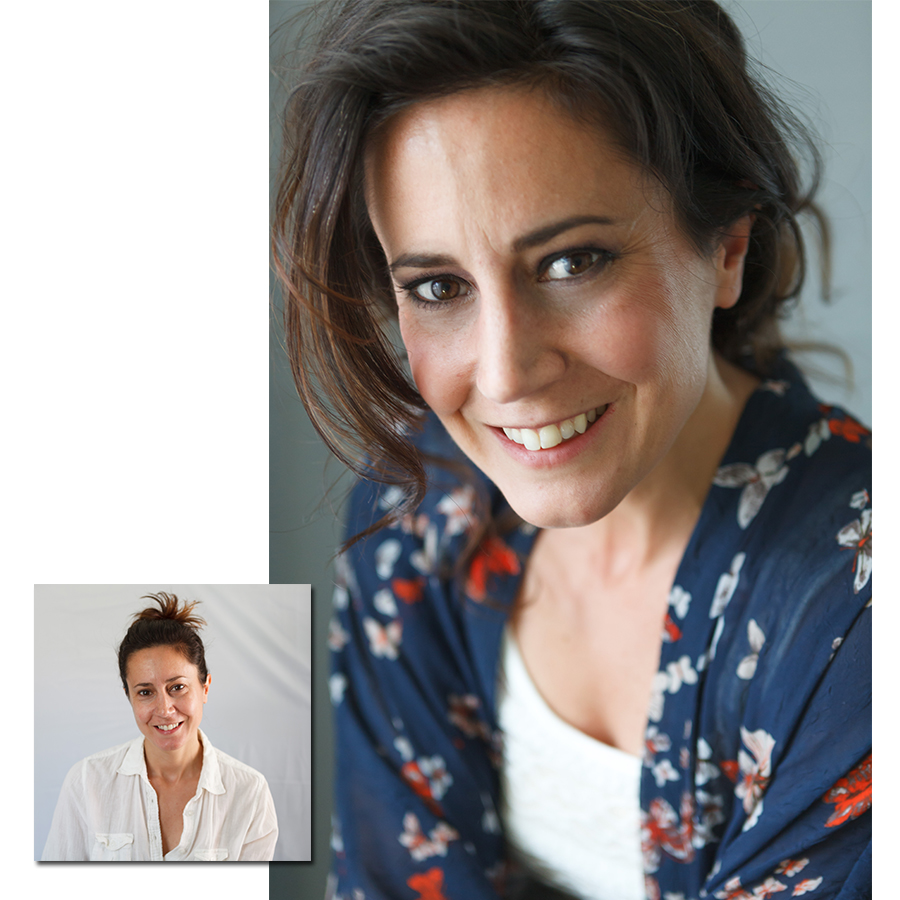 You deserve this.

"My favorite part was getting to feel like a model and a princess when I was getting dolled up and having pictures taken. You made me feel both beautiful and confident through out the entire experience."   – Emily Mossey, grade 9
Perfect for ages 9 to 99.
Picture this, stress-free professional hair and makeup application in the studio listening to the music that pumps you up. We go over the outfits you brought with access to our special wardrobe. We completely guide you every step of the way. We'll adjust your stance, move your chin & forehead, and position your body that is the most advantageous for you. No more worrying about frizzy hair or if you've applied your makeup properly. Wrinkles be gone!
Shayna Seymour & Channel 5 Boston think you are in good hands. See Mallory featured on the news magazine Boston Chronicle.
"From our initial conversation to choosing what to wear to being made up to the actual shoot and finally choosing; it was a dream come true. I am grateful for it all!" – Theresa Hughes, age 62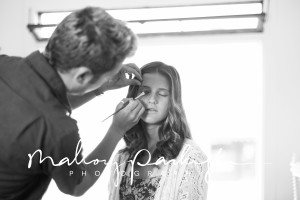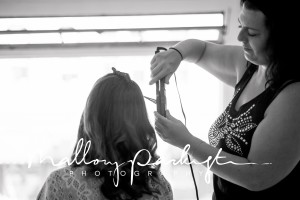 Visiting your photographer is like any other professional appointment as we schedule during the week, but this is much more fun!
We retouch all of our images. No, you won't have plastic skin but will look fresh with lessened darkness at every skin crease. You = fabulous. This very young women is 42 years old. She has had professional makeup and hair application. You'll notice the retouchers have removed stray hairs and lessened (not removed) her wrinkles and shine and color adjusted the final image. This is standard work. We can also do some tiny nips and tucks here and there. 😉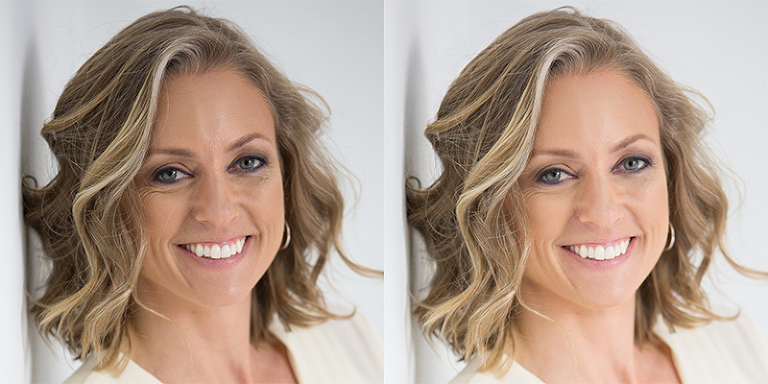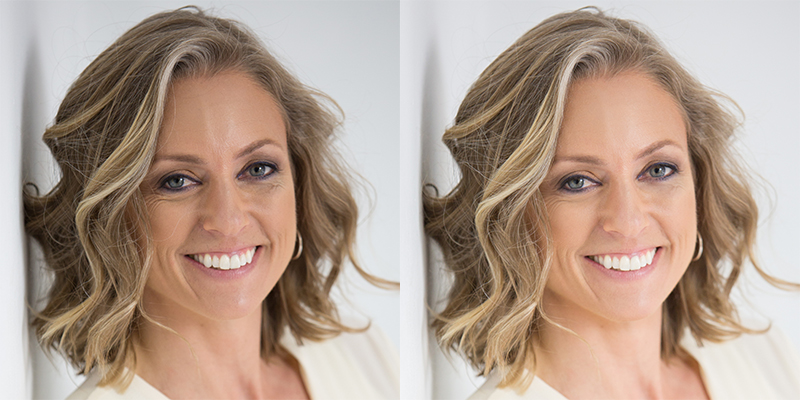 And YES – you will have fake lashes put on. How exciting! We can assure you, it looks real and is absolutely a necessity to make your eyes POP!
Our pricing is super simple. Investments start at $100-$250 per portrait with optional digital portraits as well. Most walk away with a keepsake book and a framed portrait. We are able to offer payment plans for all of our clients, you should be able to own everything you desire, you deserve this.
**HIGH SCHOOL SENIORS** During the summer months we offer a select amount of sessions for seniors. Please make sure to mention this is a senior session when booking. To visit senior information click HERE.
"I WASN'T NERVOUS BECAUSE I KNEW WHAT GREAT HANDS I WAS IN!"  – CHLOE RICHARDS, CLASS OF 2017
Now what? What if you have watched all our videos. Seen every picture. And you are just are too scared. Think about this one, you'll be right exactly as you are today, right now. Does that equal success for you? Will you be able to show your friends your portraits on your phone ap and tell them how this was the first time in your life you truly felt beautiful? Will you be able to revel in your own special book and perhaps show your children some day what mom looked like then?
You could do nothing. Or you could experience the first step in discovering how beautiful you truly are.

We also photograph GIRLS & TWEENS, see the portfolio HERE.
"The entire experience was amazing! This is such a boost for a young woman's self confidence. Pictures are amazing & I will recommend you to everyone I know!" – Heidi Spencer, mom of an 11-year old