Mallory's company has been featured on Channel 5 WCVB, Boston Chronicle. To see the segment, click here.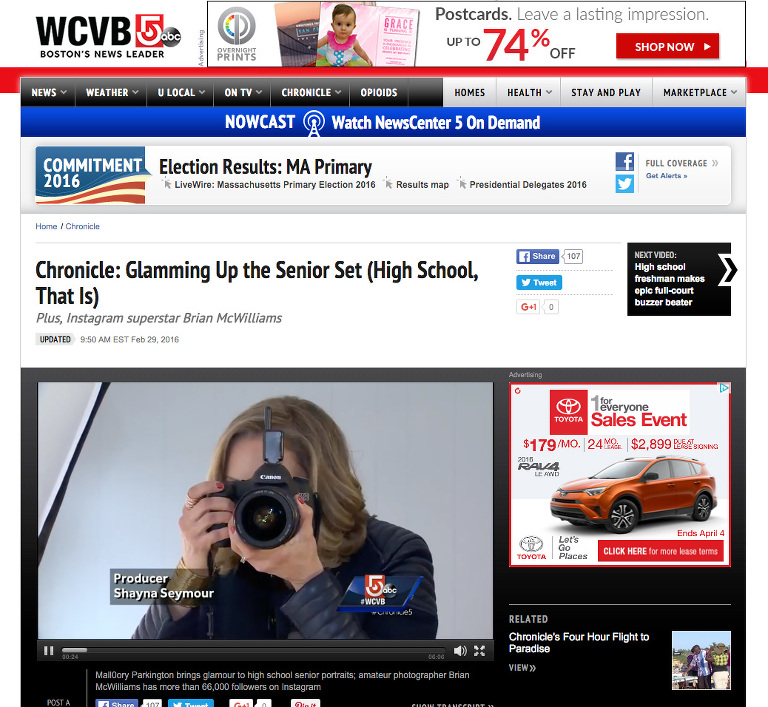 The Portsmouth Herald, click here.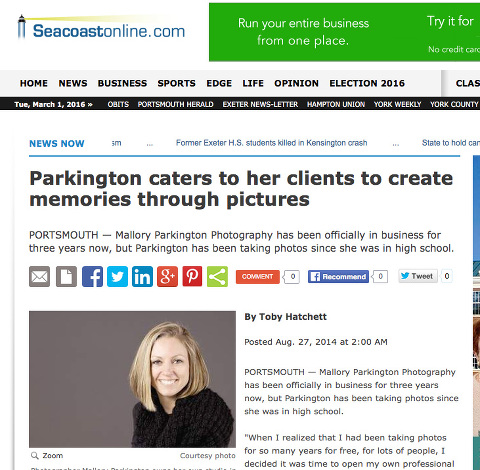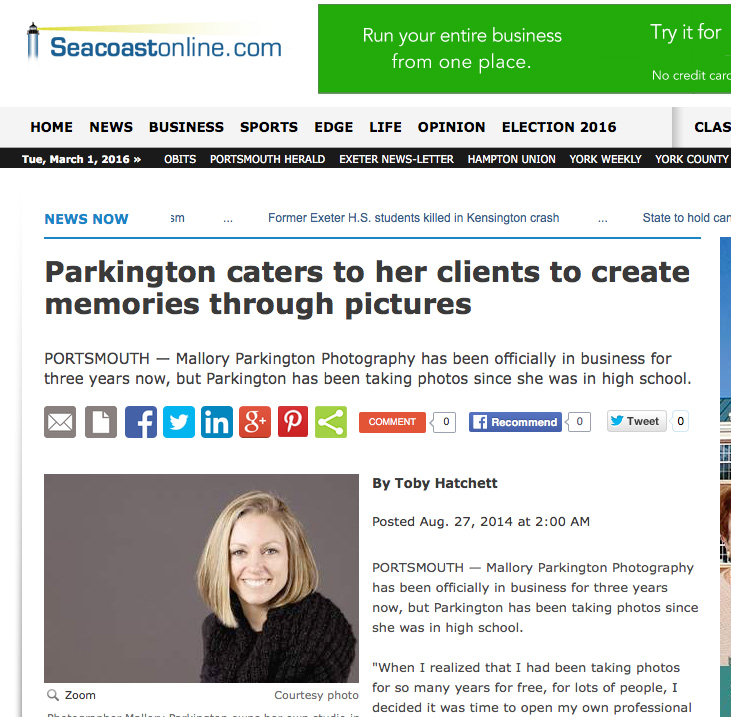 The Master Series Winner for We Are The Seen – One Light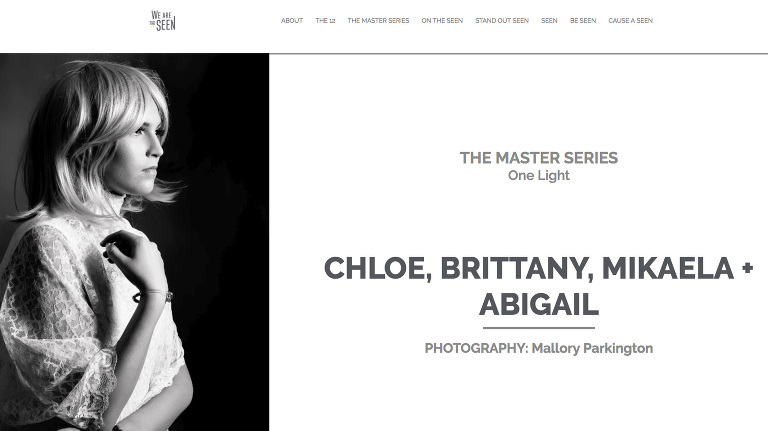 Plus she has been featured in the BIA NH Statewide Chamber of Commerce magazine ENTERPRISE.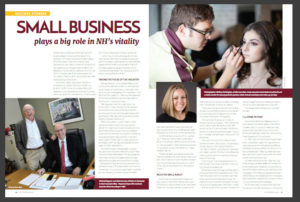 To learn more DETAILS – CLICK HERE.