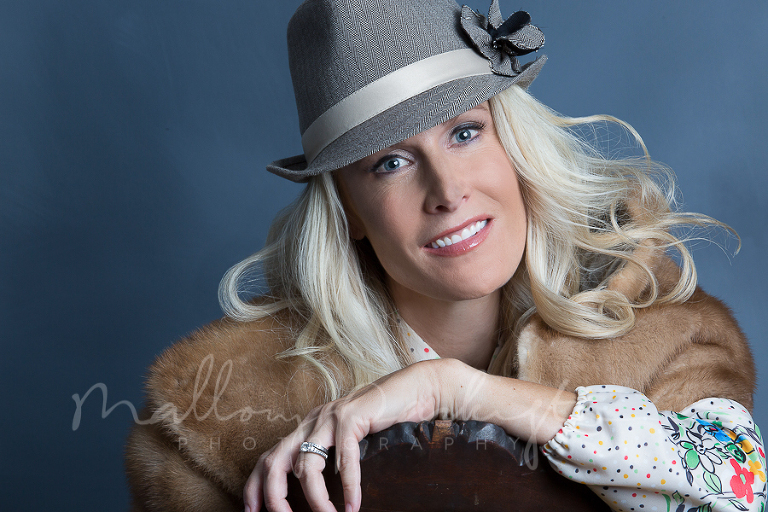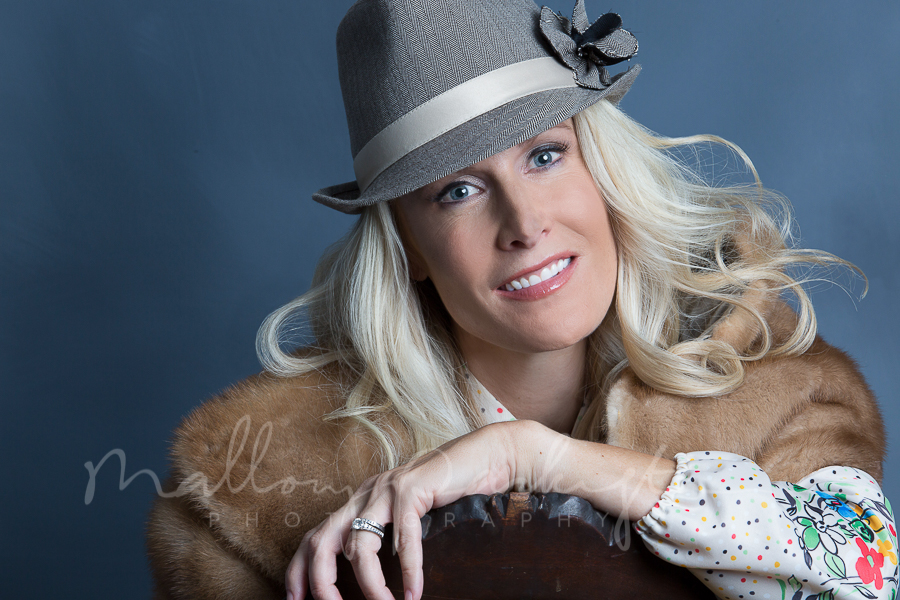 The moments when your 3 year-old is screaming bloody murder in the veggie aisle or your mother-in-law is suggesting for the twelfth time you hem your curtains by 3" is truly the epitome of a living hell. You may wonder, will I be age 65 spoiling my grands without ever having treated myself? And will I truly have a legacy to leave behind or will I be known as the frazzled crazy woman at the end of the block who never stops screaming?
But do you have what it takes? Are you worthy? How will you know how to stand? Can the photographer hide my extra 10lbs?
You deserve this.
Picture this, stress-free professional hair and makeup application in the studio listening to the music that pumps you up. We go over the outfits you brought and will sometimes supplement them with items from our wardrobe. We completely guide you through every step of the way and tell you how to stand, move your chin & forehead, and what weight to put your foot on. No more worrying about frizzy hair or if you've applied your makeup properly. Studio portraits session run year-round and are never cancelled because of rain.
We agree. Time is the one thing you can't get back. For that reason we'll conduct a same-day portrait selection following your session, no more waiting around and hoping your portraits came out ok. You will be in and out in about three hours and most people don't want it to end.
This is the best YOU.
To reserve your time we simply take your commitment and pay it forward. Your generous $25 donation to place a date and time on our calendar is donated 100% to further the missions of charitable organizations. See where we are Giving Back. Professional hair and makeup is additional.
Visiting your photographer is like any other professional appointment as we schedule during the week, but this is much more fun!
Still feeling NERVOUS!?!!? Check out BEFORE & AFTERS — CLICK HERE —
**HIGH SCHOOL SENIORS** During the summer months we offer a select amount of sessions for seniors. Please make sure to mention this is a senior session when booking. To visit senior information click here.
"From our initial conversation to choosing what to wear to being made up to the actual shoot and finally choosing; it was a dream come true. I am grateful for it all!" – Theresa Hughes, age 62

We specialize in magazine-style images of gorgeous women.
Check out Mallory on Channel 5 Boston Chronicle.