We don't strive for the standard. We know you want to be seen differently. Bold. You want to look good to your peers. You want to get recognition and stand out in the pack. You want to be part of the greater good. You have a story and there is no one in this world like you. You want to be truly authentic and beautiful. You love the pampering though aren't certain how it will all come together. You forge ahead, ready to take on this experience.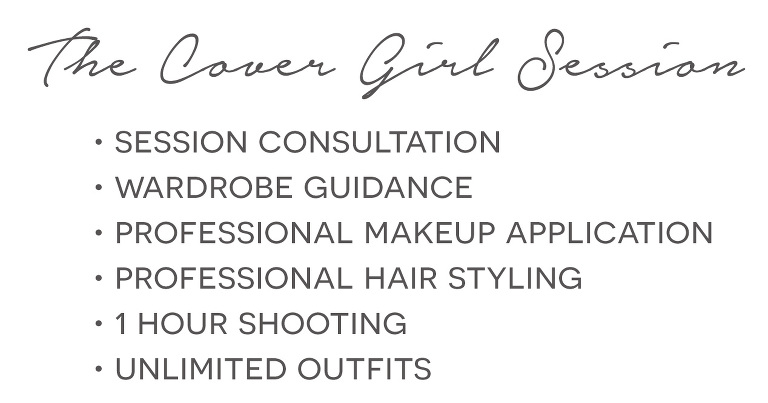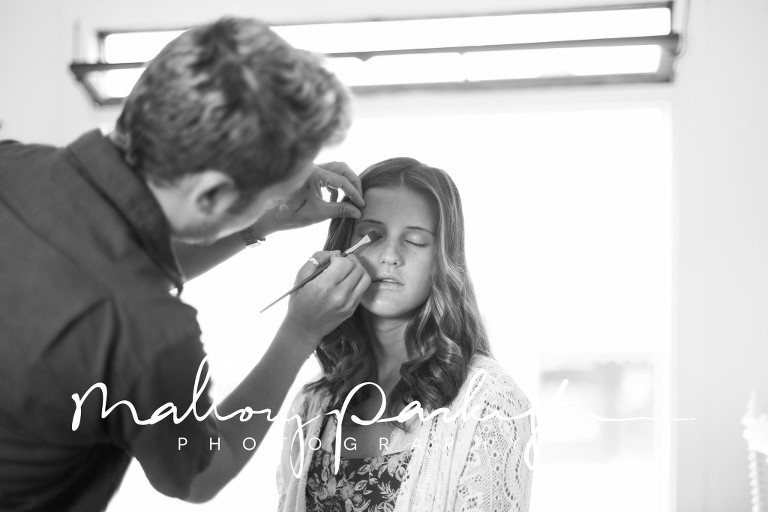 Our team takes care of you.
Are you concerned about what to wear? Knowing how to stand? Worried if your make-up will look right? You are not alone. Everyone has those same worries. That's where the Mallory Parkington Team comes into play. We tackle every concern before we embark on this journey with you and we will hold your hand through the entire process.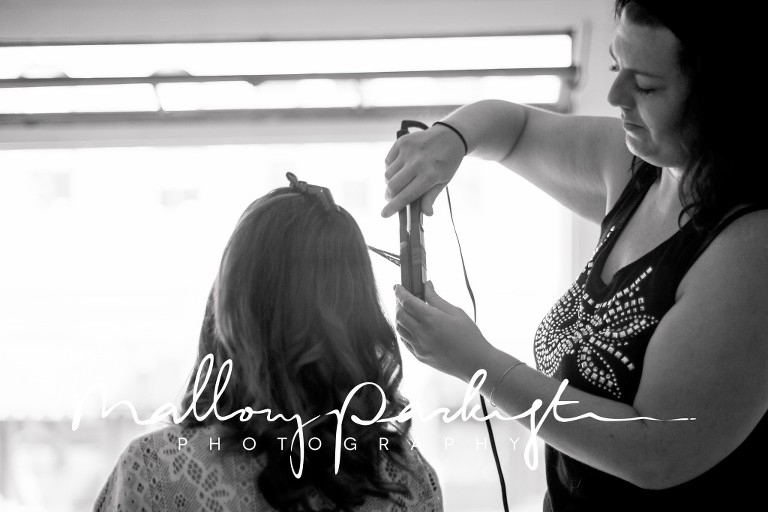 We offer complete guidance with a lot of glam.
Our luxury portrait sessions are a true couture experience. From the initial consultation, we work together to make the images you've always dreamed. We want to make sure you have complete wardrobe guidance and are prepared for your portrait experience so we spend the time in your consultation discussing all of the particulars. We have the option to supplement your wardrobe with vintage and modern clothes both from our closet collection and from one of our preferred boutiques.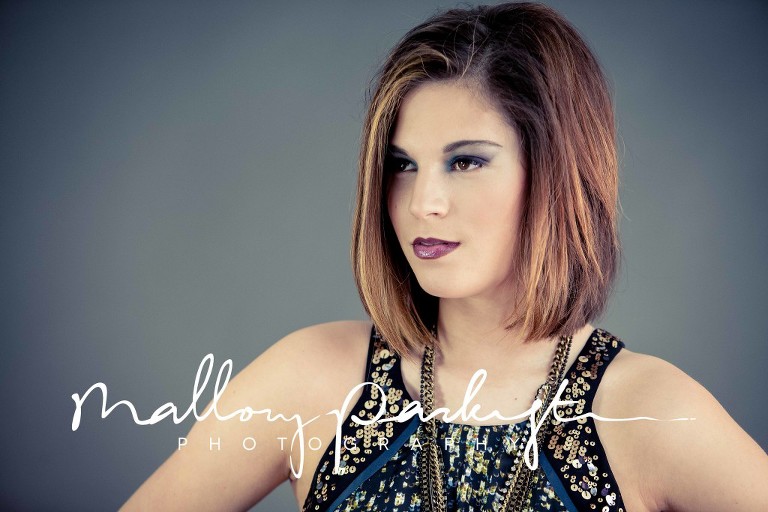 What makes you UNIQUE?
No two sessions will ever look alike. You make your session unique. Even if we photographed 10 people in the same location, YOU have a unique style, wardrobe, stance, facial expression, and presence. This is what makes you different and authentic.
To enhance your beauty, The Cover Girl session includes professional hair styling + makeup application in our downtown studio. Your supermodel makeover will take about an hour and then we'll spend another hour+ shooting in the studio and around Portsmouth or a location of your choice. (No one ever wants it to end!) We plan to make this day like no other for you. The transformation you will experience inside and out is something to behold.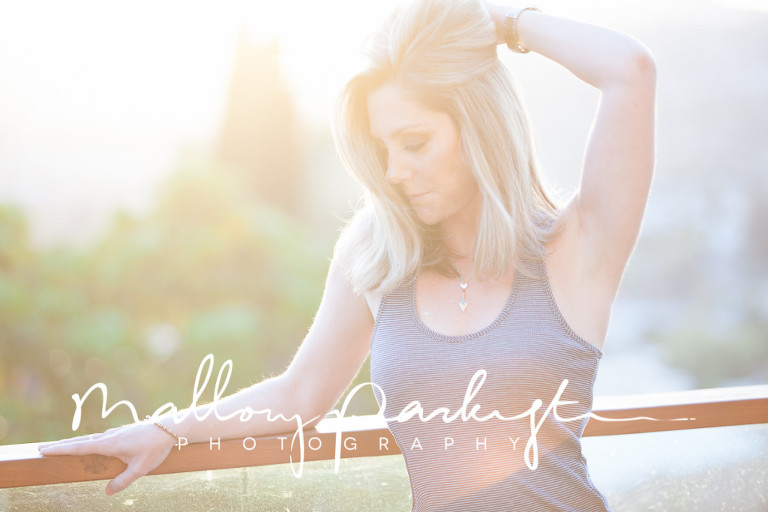 it's time to bring out your inner beauty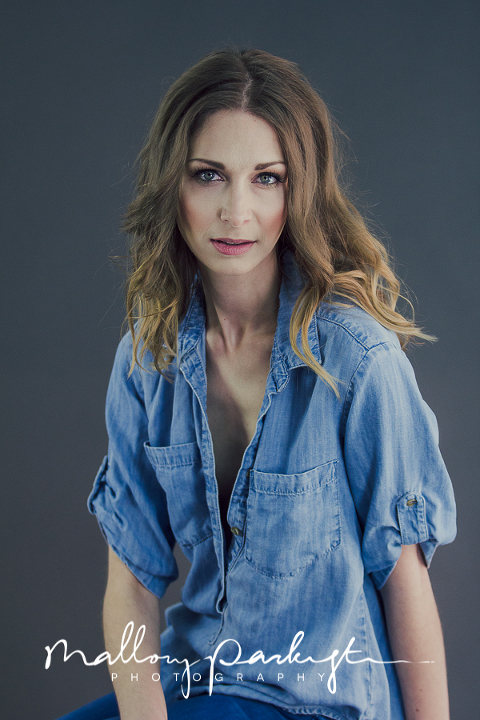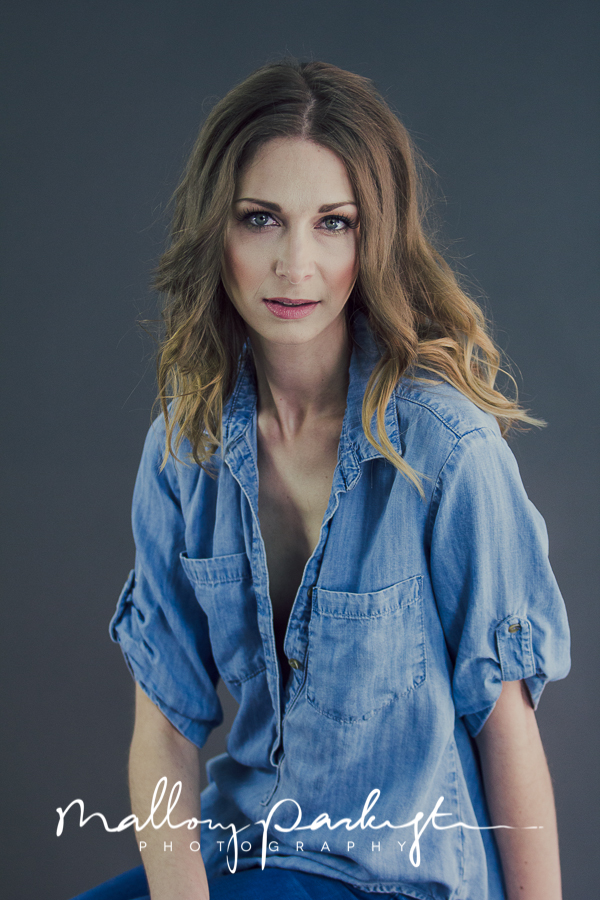 We care about your cause too.
We feel strongly about the arts and how it can empower teenage girls. For this reason we support Arts In Reach. And because we know you are passionate about the world around you, with every purchase we pledge to donate to your favorite charity as well.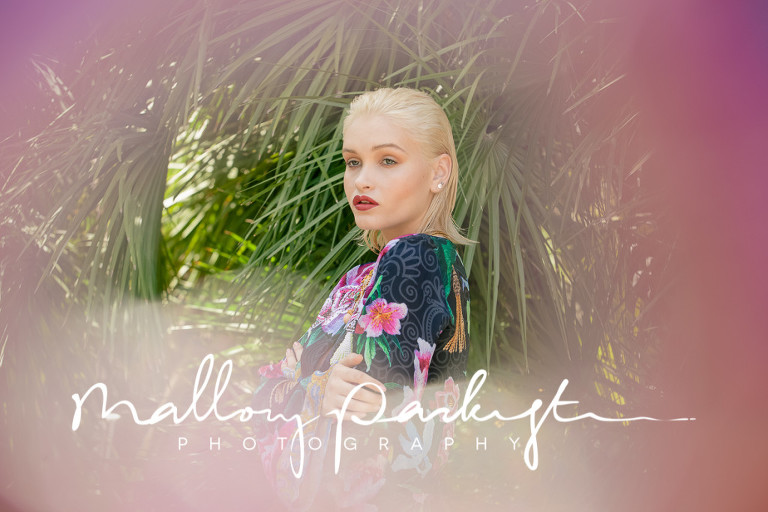 We love you.
We offer all of our clients fabulous information in our Client Lounge. And you'll also receive our signature bag! Where else do you get this kind of treatment? We are confident you will love your portraits.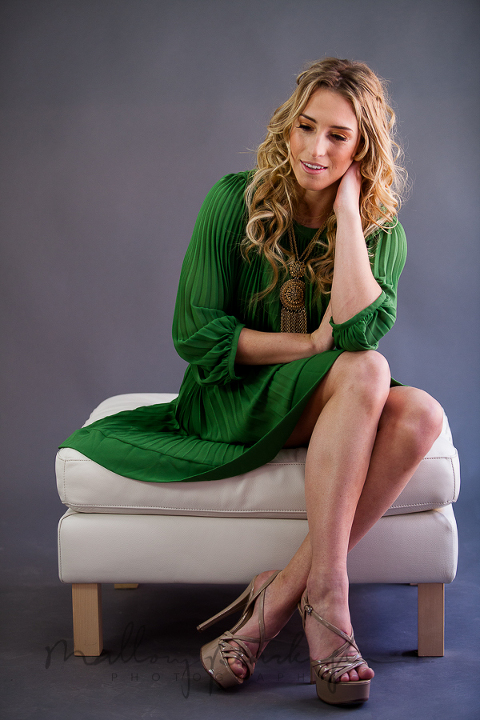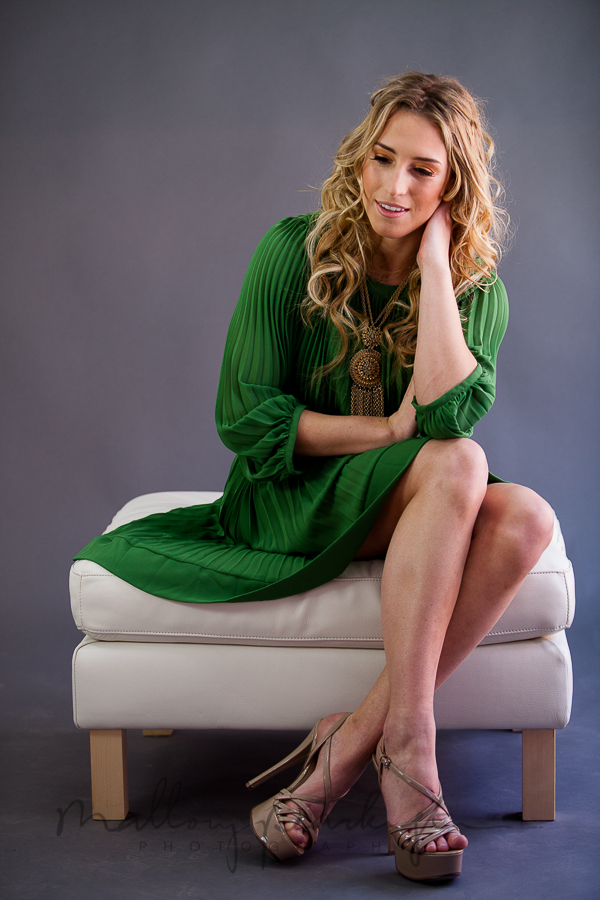 Boutique portraiture for modern teens.
We offer a luxury portrait experience with a team of professionals. Most clients choose to invest in coffee table books and wall art. We will work with you to create a payment plan that ensures you get everything you want for this once-in-a-lifetime experience. Because everyone deserves to feel beautiful.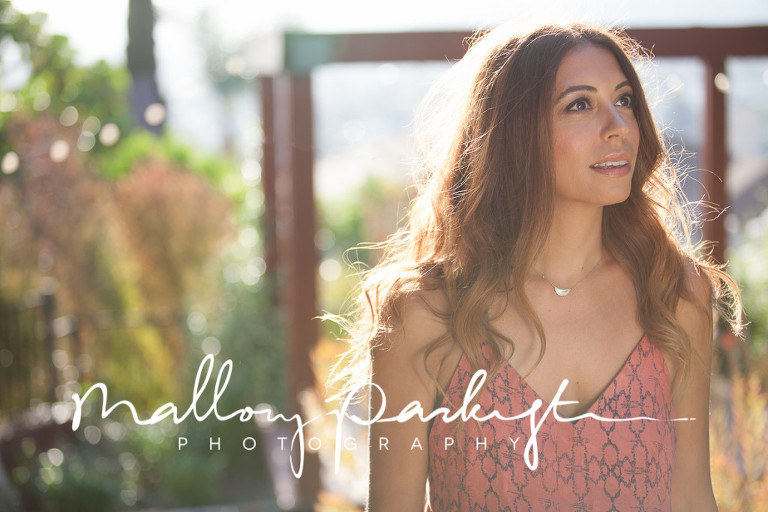 To learn about our story, please click here.
Want a COVER GIRL experience? We invite you to a personal session with Mallory & her Team, contact the studio.