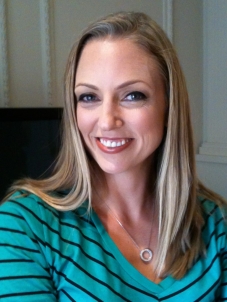 I'm a light-writer.  I use light to tell my story.  Growing up the daughter of an artist can give a person a great perspective on objects and people.  Like most artists, I'm extremely visual.  I have to take a picture of something in order to remember it! Perhaps that's where my passion for photography stemmed from?
More about me ::
I don't read fiction, only business books and biographies. I get my mindless entertainment fix through Bravo TV and US Weekly.
I'm obsessed with magazines and worked as the Advertising Director for WIRED Magazine in San Francisco for 7 years.
I love hands.
I have a husband & 3 children; age 5 and younger.  My husband, however, is over the age of 5.  Sometimes.
I grew up in Maine, ate lobsters for my 10th birthday, got the flu and threw up all that lobster, and never ate lobster again until I was 24.
HGTV is always on.  Obsessed again.
I'm also addicted to exercise, specifically the Les Mills Body Combat class.
Ski racing is my first love.
My first child taught me how to be patient, my second child taught me how to hold my breath, and my third child taught me the importance of wine at 5pm.
I invite you to a personal session with me.  Let's write your story.
Best,
Mallory
Memberships ::
Professional Photographers of America, PPA;
The New Hampshire PPA;
BIA Business and Industry Association, NH's Statewide Chamber of Commerce;
Seacoast Women's Network.
Please visit me on Facebook, LinkedIn, and Twitter.