It's the best feeling, walking into a friend's house around the holidays and seeing your holiday card front and center. Everyone is talking about how amazing your card is, how creative, how unique. And we're here to help you achieve this feeling. We do all the work, you just show up.
MALLORY PARKINGTON PHOTOGRAPHY, IN COLLABORATION WITH DESIGNER JODI GOULD, RETURN FOR A 5TH YEAR TO BRING YOU THE MUCH ANTICIPATED THEMED HOLIDAY SET. 50% OF ALL BOOKINGS TO BENEFIT ARTS IN REACH.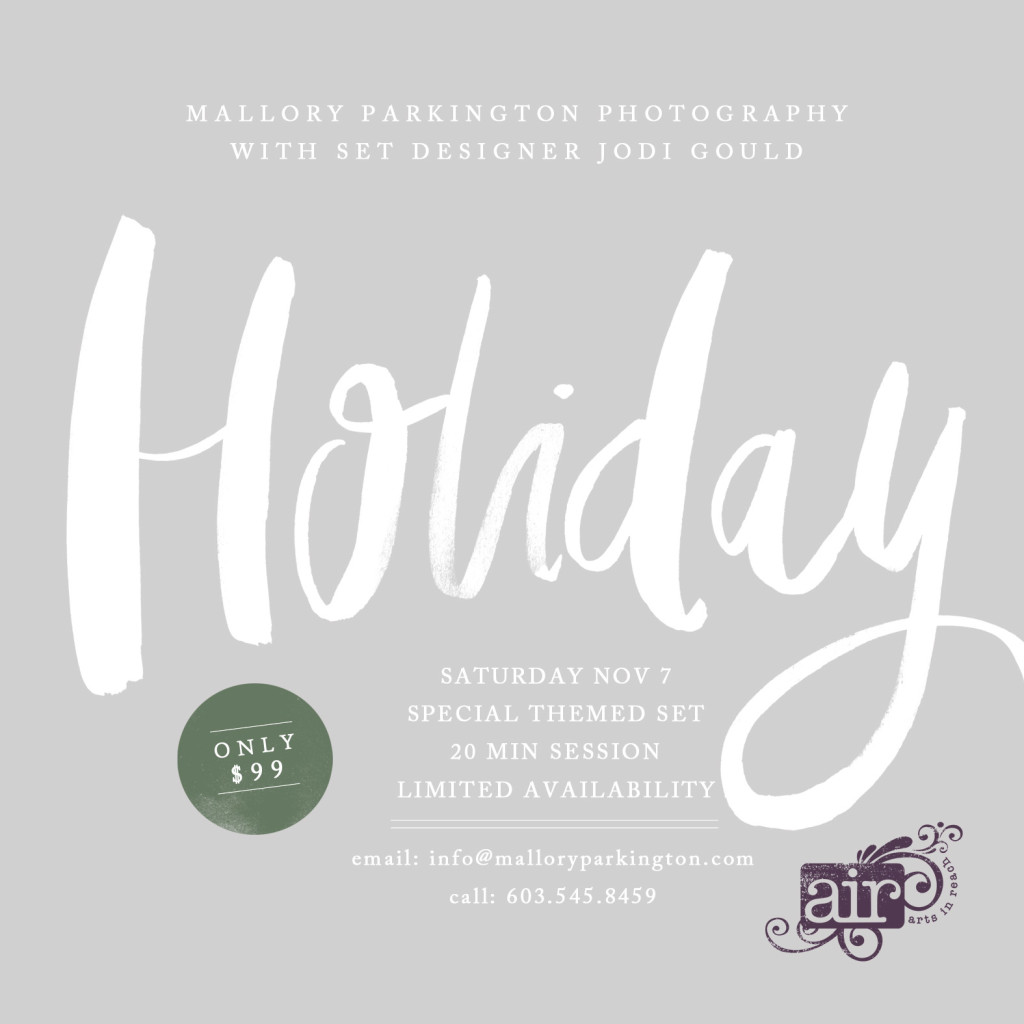 All of our sets are like a "choose your own adventure" book. We build the theme, create a unique environment for you to explore, and you decide how you want to portray yourself. This ensures no two sessions will ever look the same. (Plus you'll have a gazillion amazing photos to choose from for holiday cards, wall art, and holiday gifts.)
THIS YEAR WE'RE PLEASED TO ANNOUNCE OUR 2015 HOLIDAY THEME

HUNDREDS OF WHITE LIGHTS
WHITE FEATHERS
PAPER SNOWFLAKES
DREAM CATCHERS
STARS
ANGEL WINGS
To book, call 603-545-8459 or email mallory@malloryparkington.com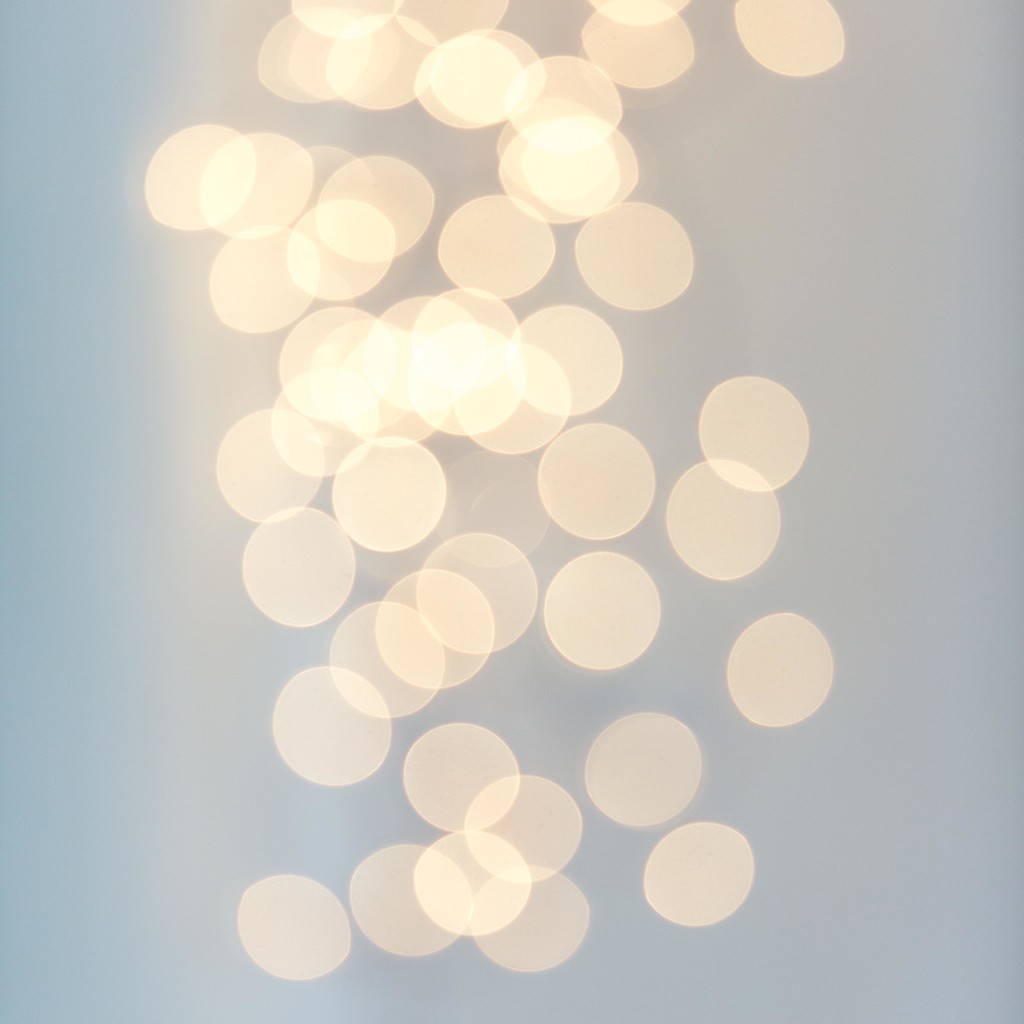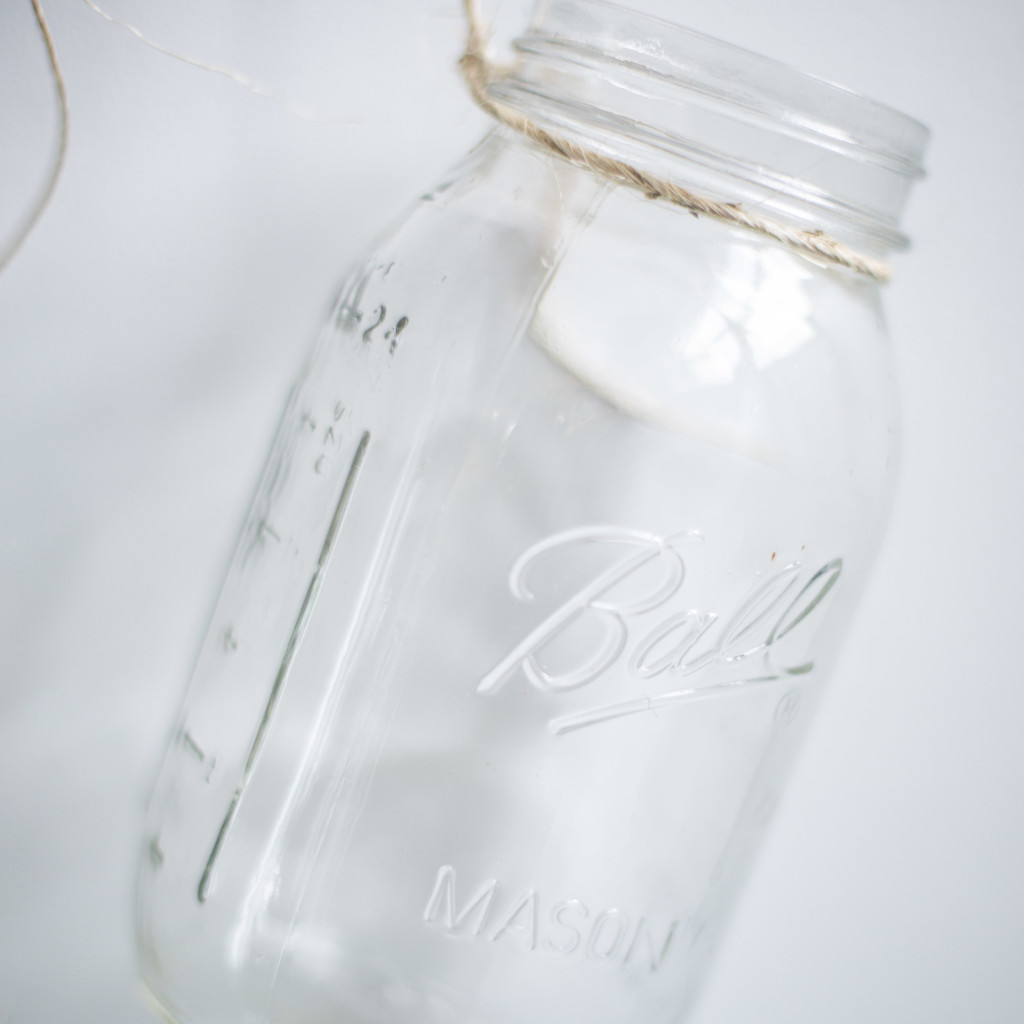 HOW COULD YOU MAKE THIS THEME UNIQUE?
WEAR ALL WHITE, FOR AN ETHEREAL, WHIMSICAL LOOK
DRESS UP LIKE THE CHARACTERS FROM "WHITE CHRISTMAS"
WEAR A SANTA SUIT
DRESS THE CHILDREN IN FAIRY COSTUMES (OR THE ENTIRE FAMILY)
WEAR PJS
WEAR ALL ONE COLOR TO POP AGAINST THE WHITE SET
DRESS LIKE A NIGHTMARE
DO NONE OF THE ABOVE AND JUST BE YOU ON AN AWESOME WHITE THEMED SET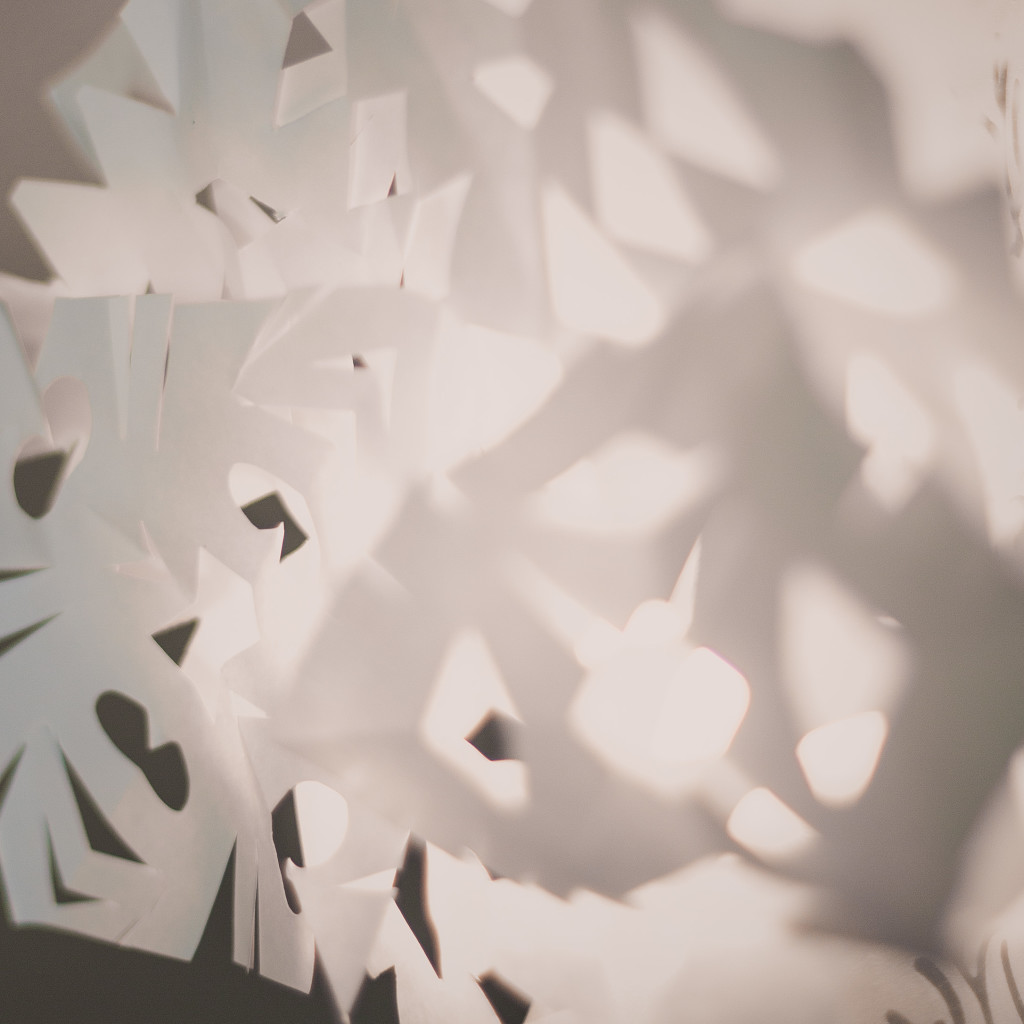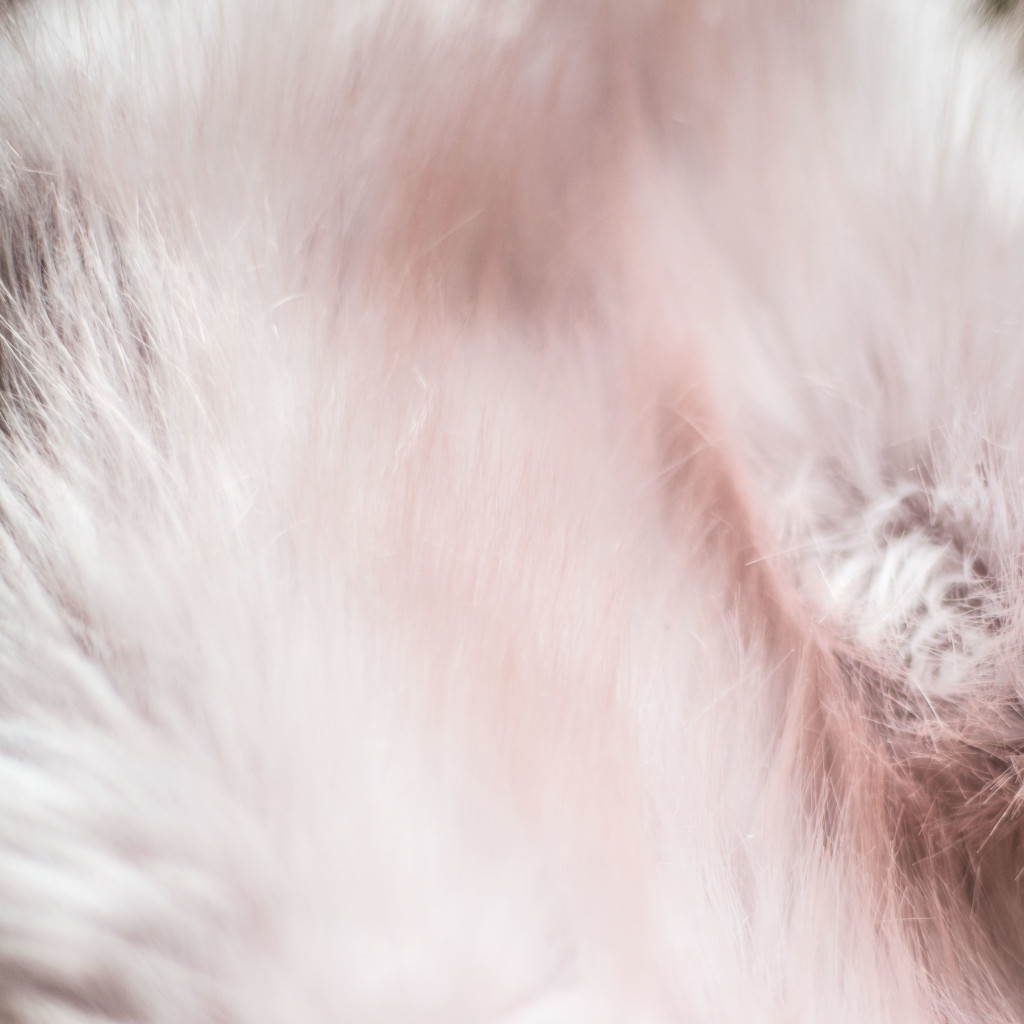 SATURDAY NOVEMBER 7, 2015
LIMITED AVAILABILITY
Reservations are now open to book call +1(603)545-8459. To view the collections available, please click here.
Our holiday fundraiser will provide $ to AIR (Arts In Reach, mentoring through the arts to teenage girls).
Can't wait to get this party started!
If you're looking for a family portrait,
contact us
today 603-545-8459 or mallory(at)malloryparkington.com. For more about The Experience, click
here
.
Comments
comments