Most of us thought we'd record every little detail into a baby book. And then after losing the first tooth we'd promise ourselves we'd write it in later. And before we knew it our child rode a bike and entered middle school. Where has the time gone? Where has my baby gone? Her goofy stage with pink ponytails and a kitty headband are all but a distant memory. We're pretty sure it happened, but we have no record of it. And now your first baby has one year left in your care. You know you've taught them everything and can only hope they make good decisions…
Katie, a 2016 senior, spent a few hours in our studio in downtown Portsmouth with her mother and sister while her hair was professionally coiffed by Francesca Silverstein and makeup professionally applied by Nick Edes. We went over outfit options and what we were going to do with the images in the preconsultation. Katie's entire expression and her demeanor changed the moment she was ready to walk the urban streets to capture this stage in her life. I'm pretty sure I saw a tear in her mother's eyes as her daughter gazed up at her in the final moments of the session. 17 years. Wow. You did this, you helped guide this beautiful human to where she is today; a strong, confident, and very pink 2016 senior. Enjoy your sneak peek.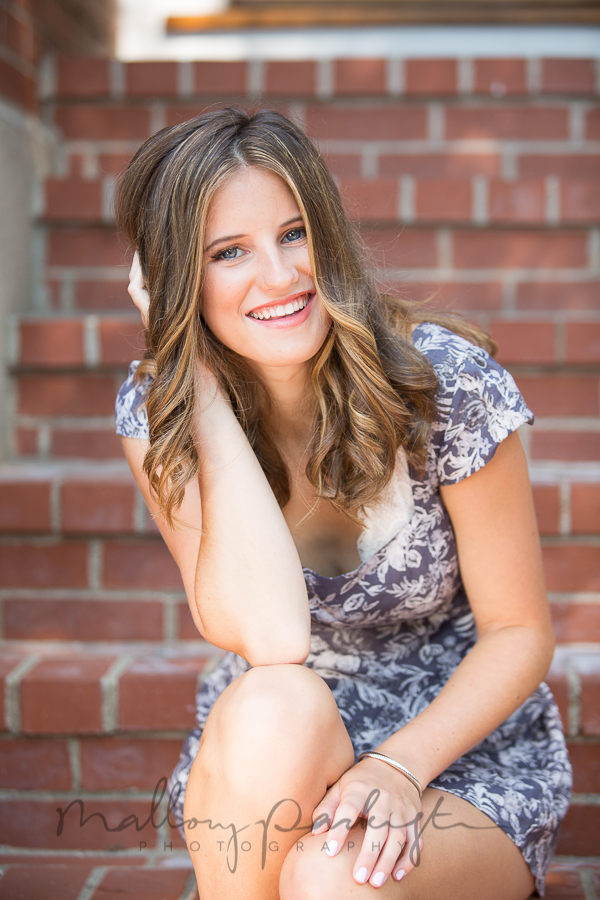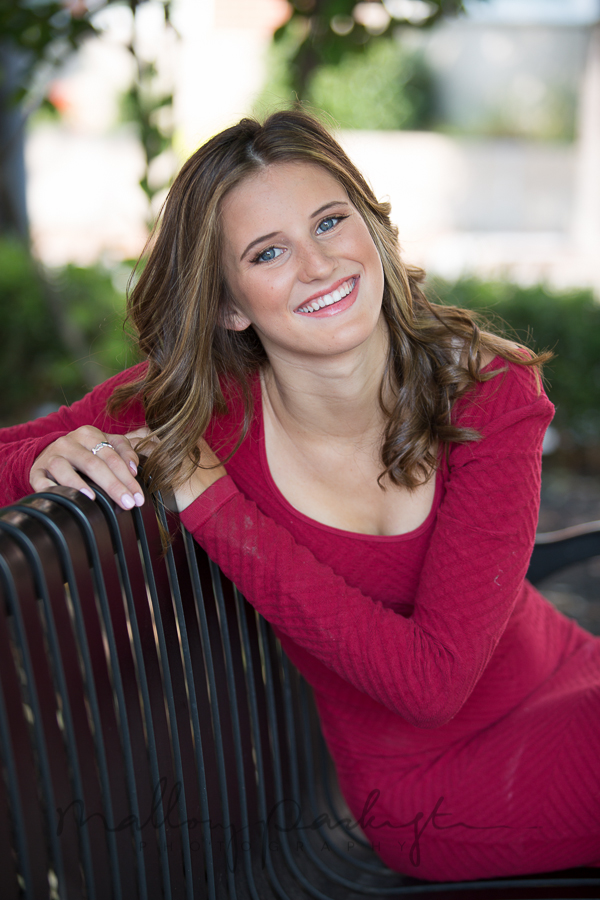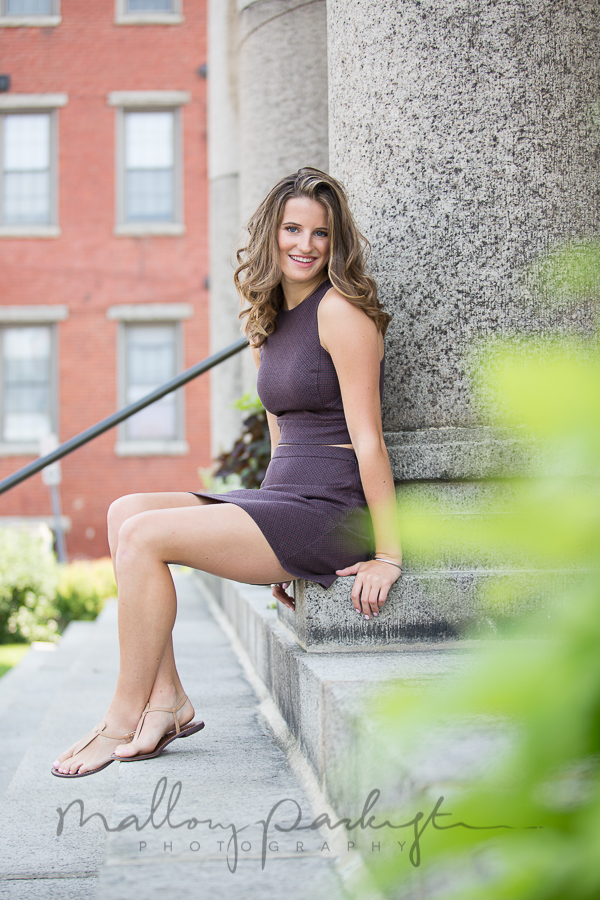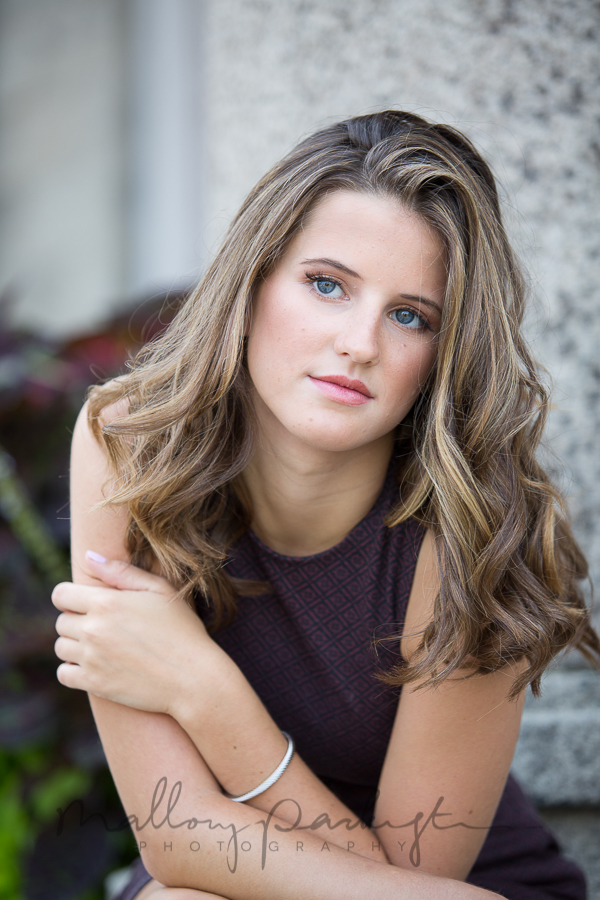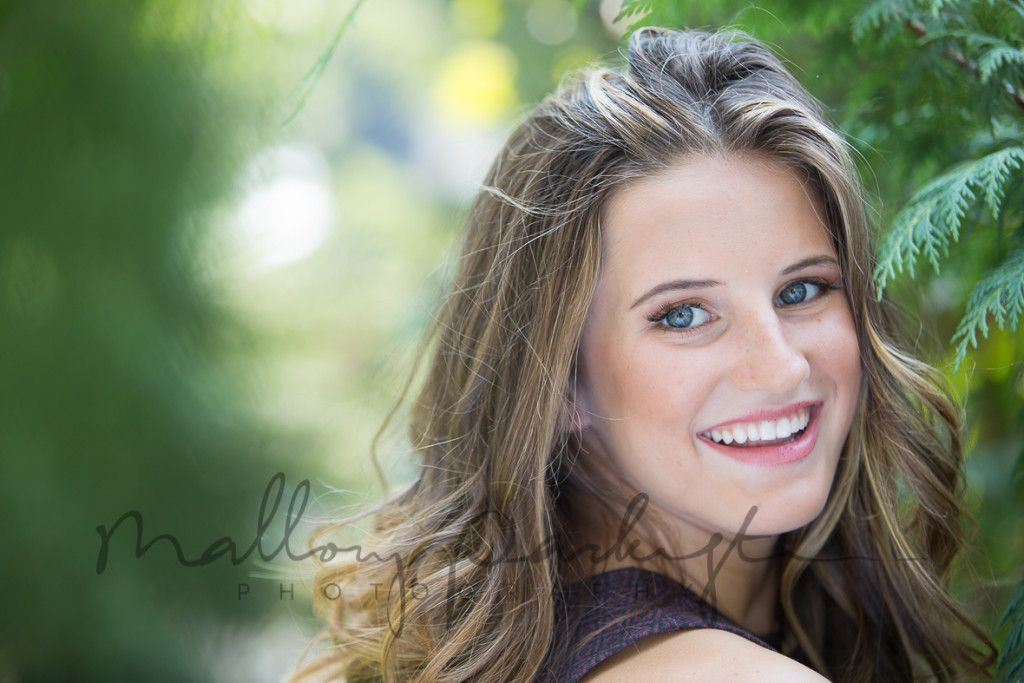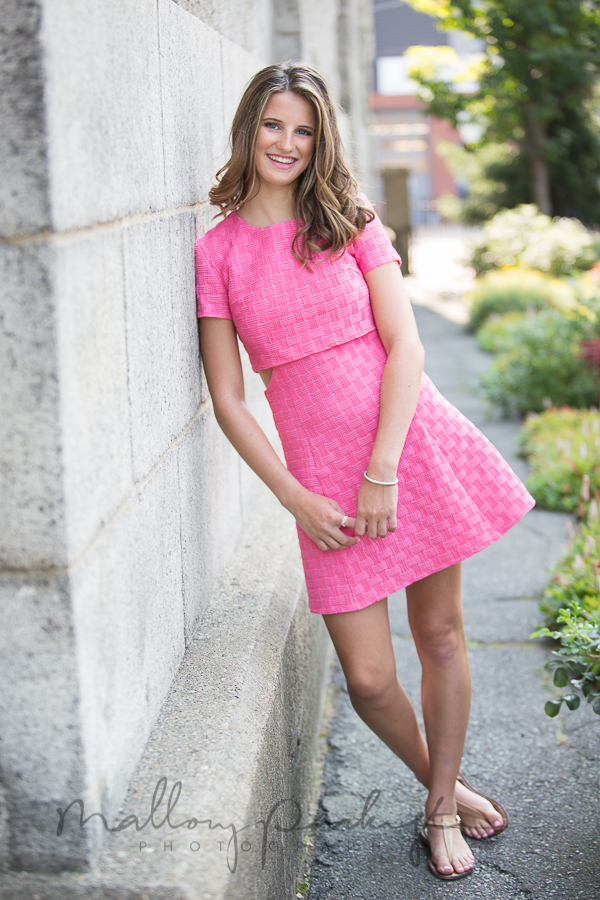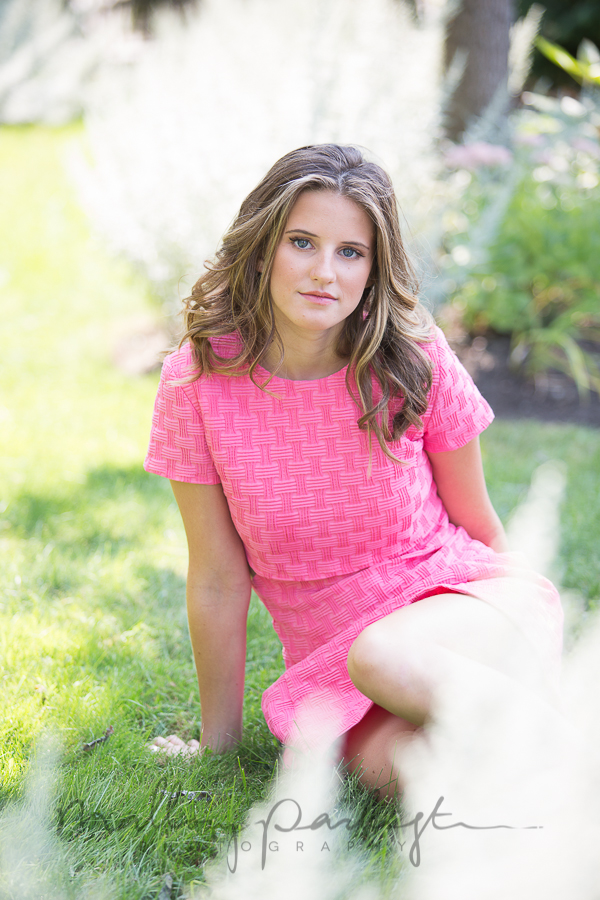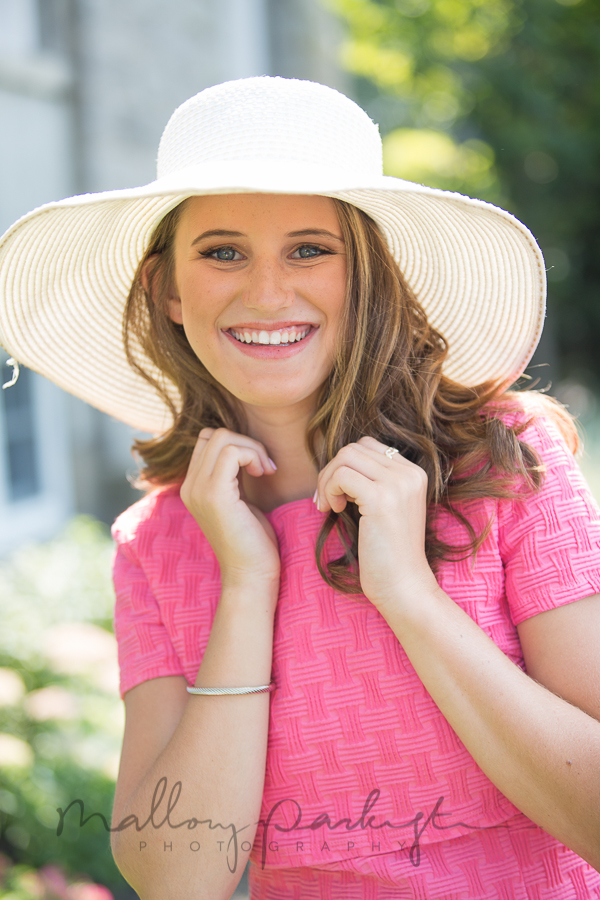 Most seniors walk away with wall art and a gorgeous hardbound album. Crazy to think after this year your family will not exist again as it does today. Consider commemorating this major milestone for your daughter and your family's history.
At Mallory Parkington Photography we specialize in heirloom portraits for seniors. With custom boutique service, professional hair & makeup application, we spend the time to get to know your high schooler. Let's document history, have a lot of fun doing it, and create one of a kind images for your beautiful daughter.
To book your senior session,
contact us
today 603-545-8459 or mallory (at ) malloryparkington.com . For more about The Experience, click
here
.
Comments
comments