It's always amazing to me to watch children grow. I took the tiniest girl's portrait back in 2013 when she was only months old. And now she talks and walks and has tons of hair! She's also trying to keep up with her two other siblings. The 3 of them together are complete hams. I think we went from zero to 60 in 20 seconds with each of them. Reminds me of my own children. And no matter how challenging the session may seem (to the mom especially) we always walk away with amazing portraits.
A girl after my own heart, the mom had a bunch of vintage chairs for the session at their home in Rye, NH. Gorgeous. Look at these darlings.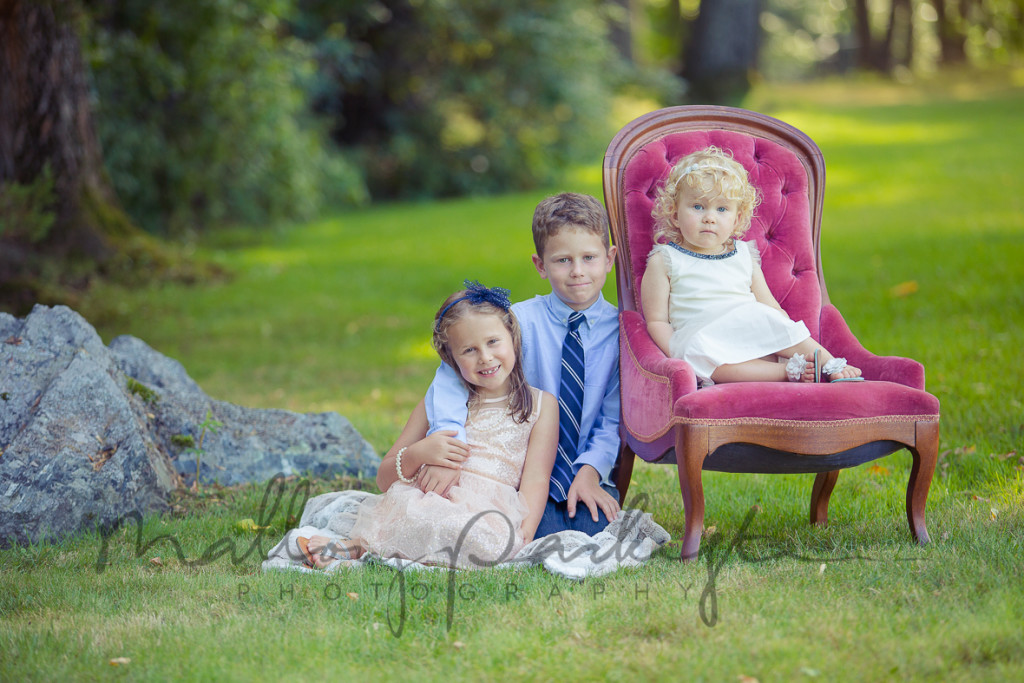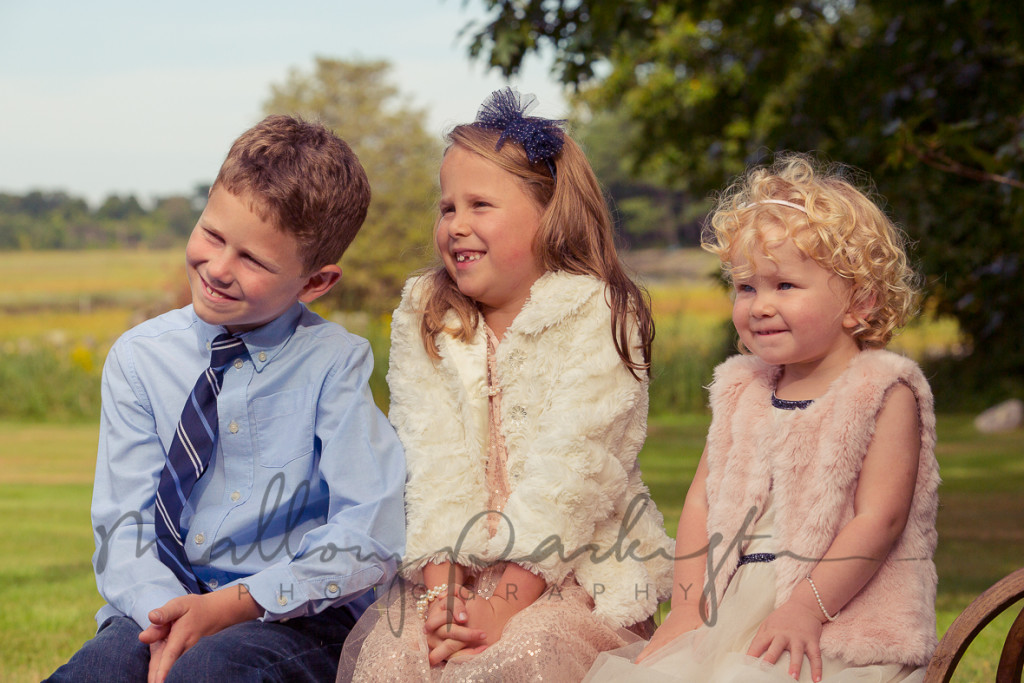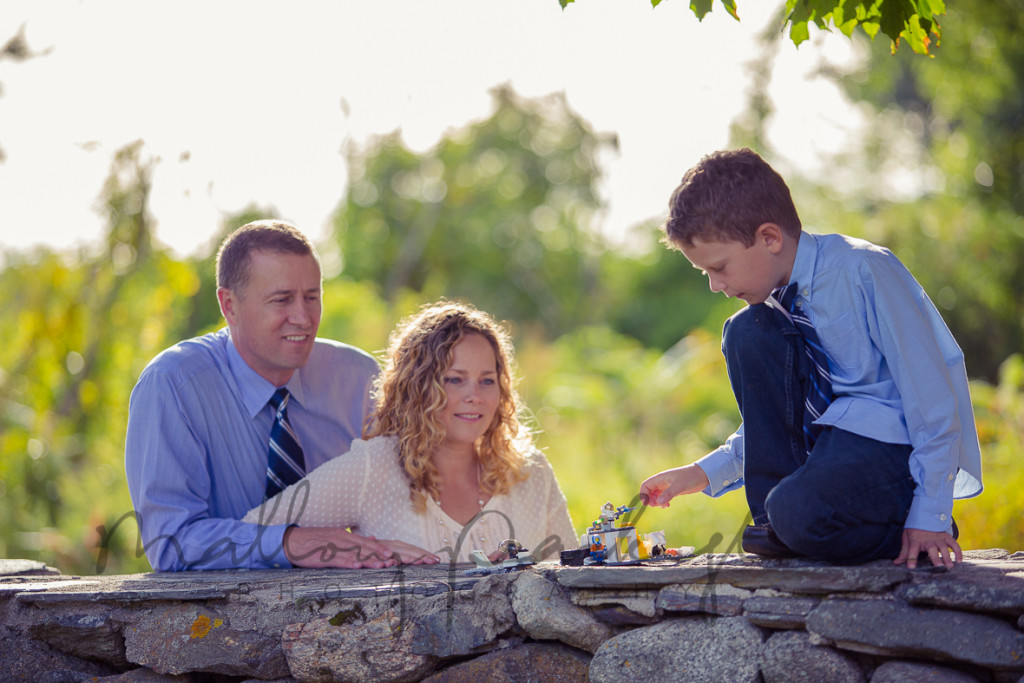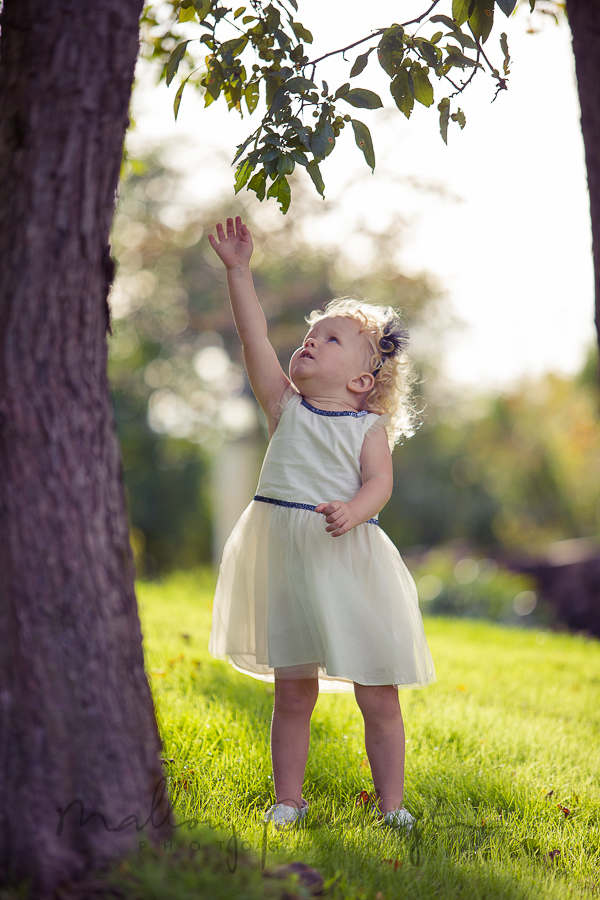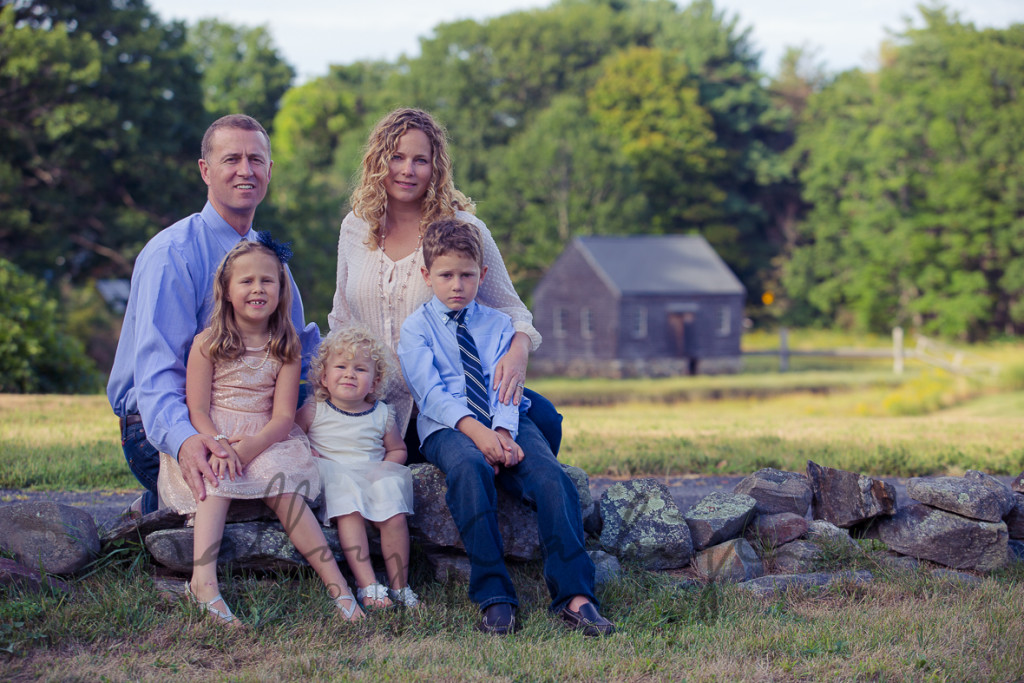 If you're looking for a family portrait, contact us today 603-545-8459 or mallory(at)malloryparkington.com. For more about The Experience, click here.
Comments
comments