Over the years I have done several photo sessions with this family. They are by far the most photogenic group of kids I have ever met. Each one of them carries a definitive energy and all 3 of them have distinct beautiful personalities. I love their photo sessions. Back in 2011 we did a shoot of them in their swimsuits on this same Rye beach in New Hampshire. It's crazy to me to see how much they have changed. Here are some of my favorite images from 2011.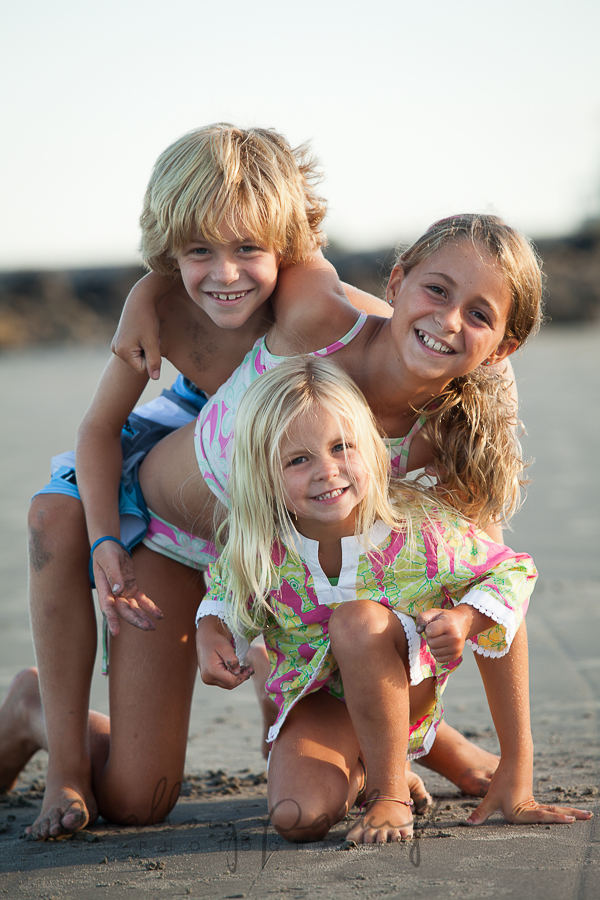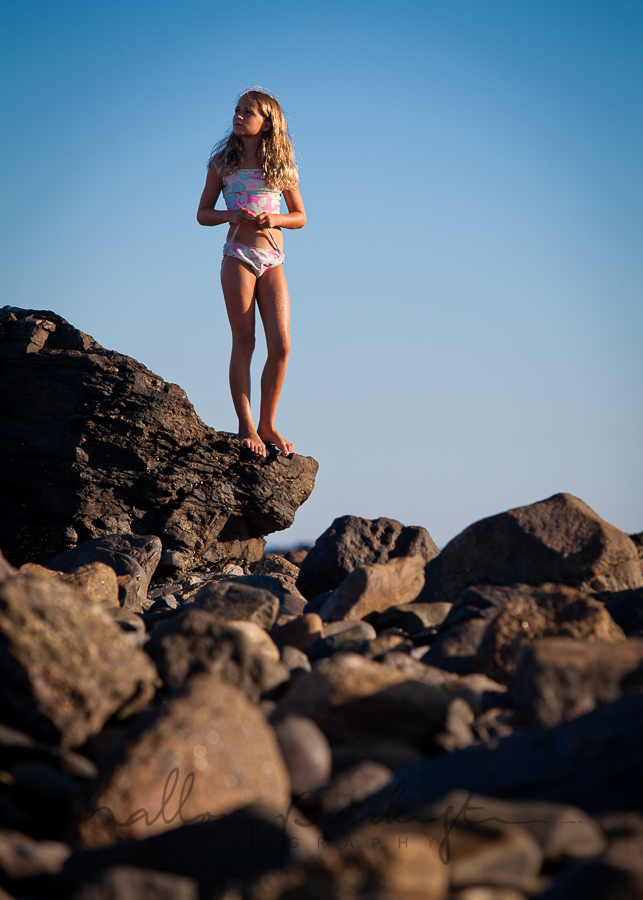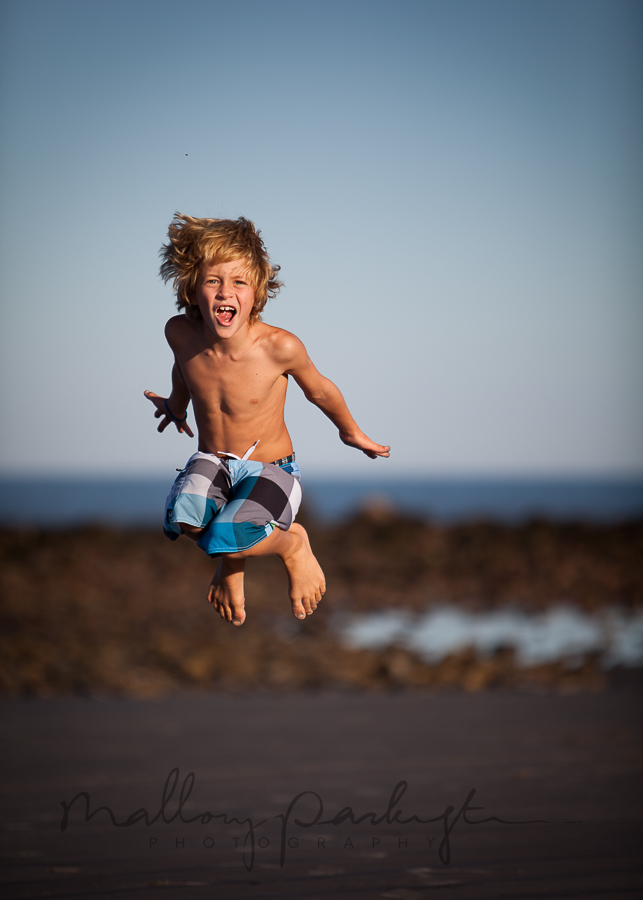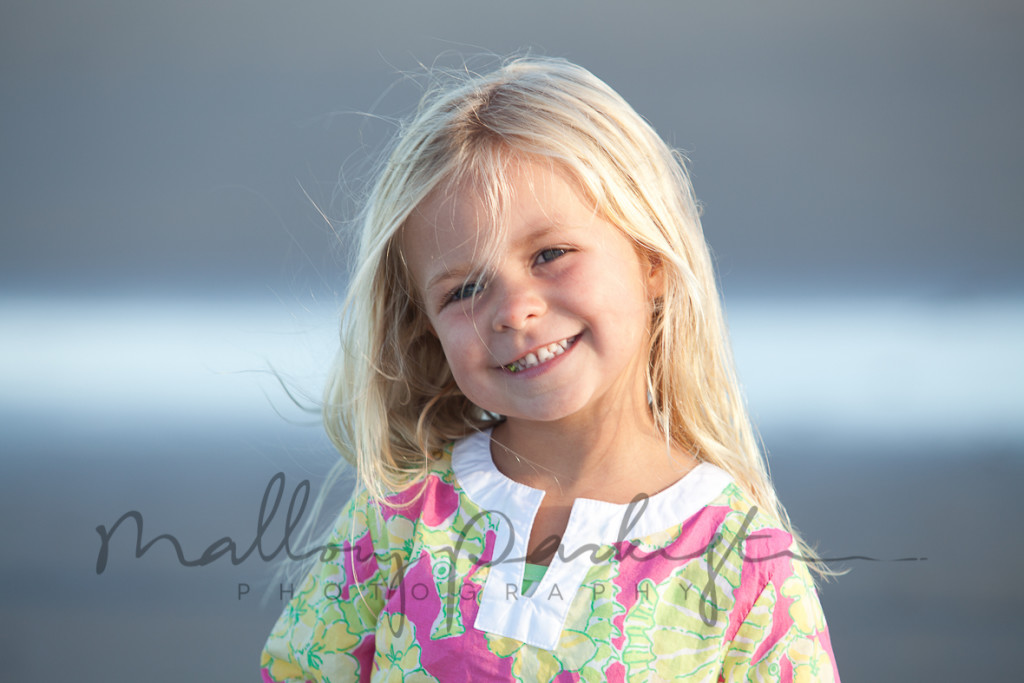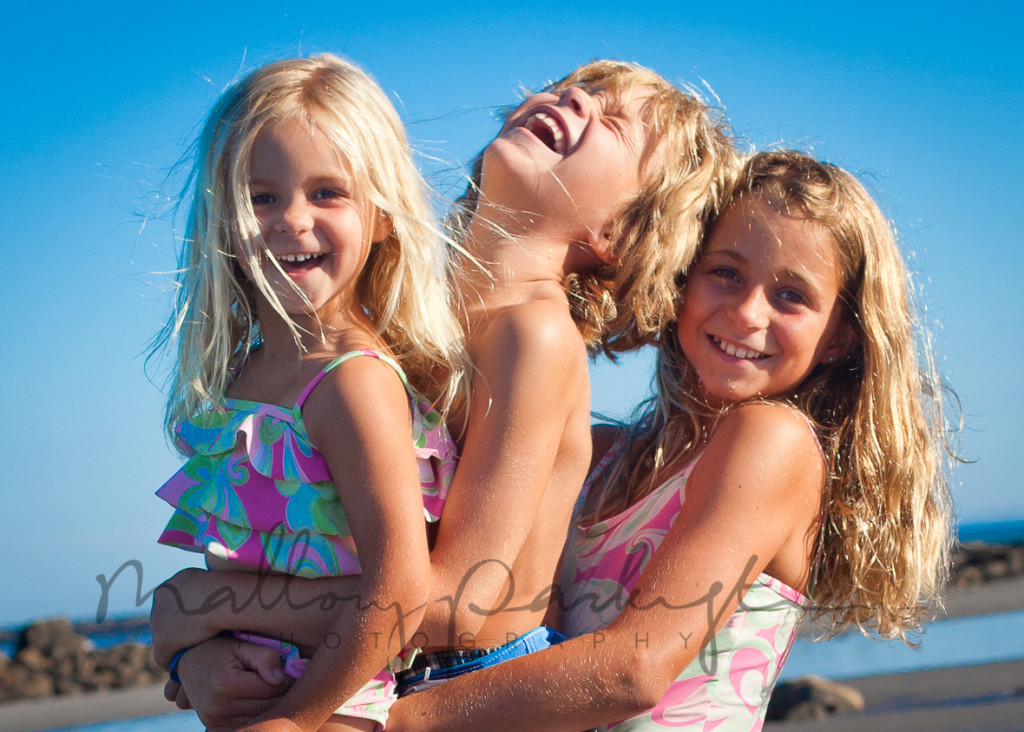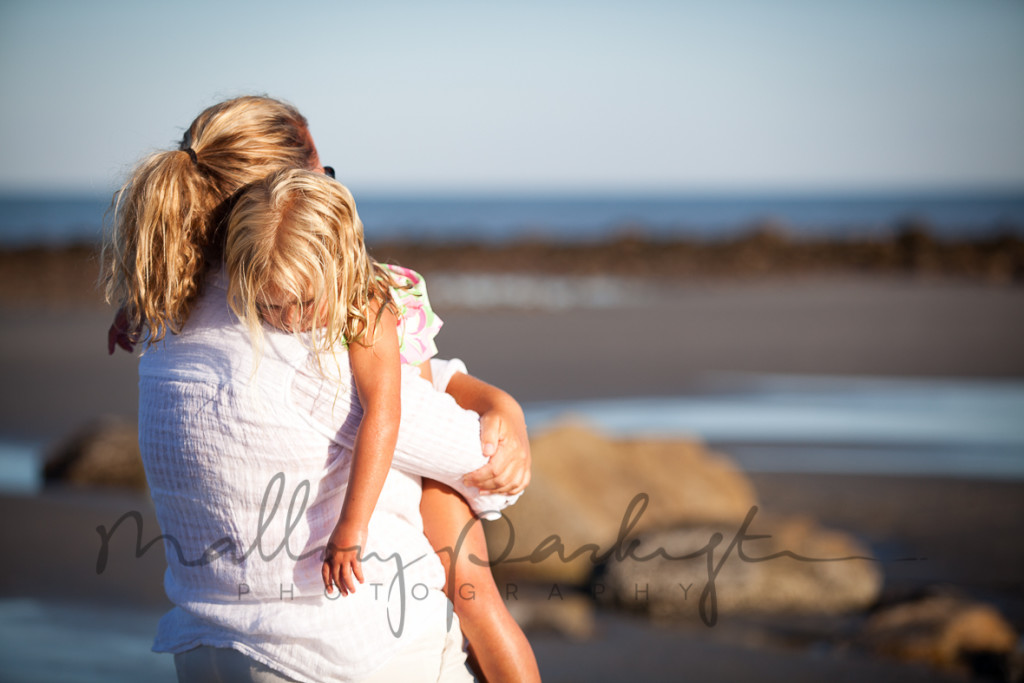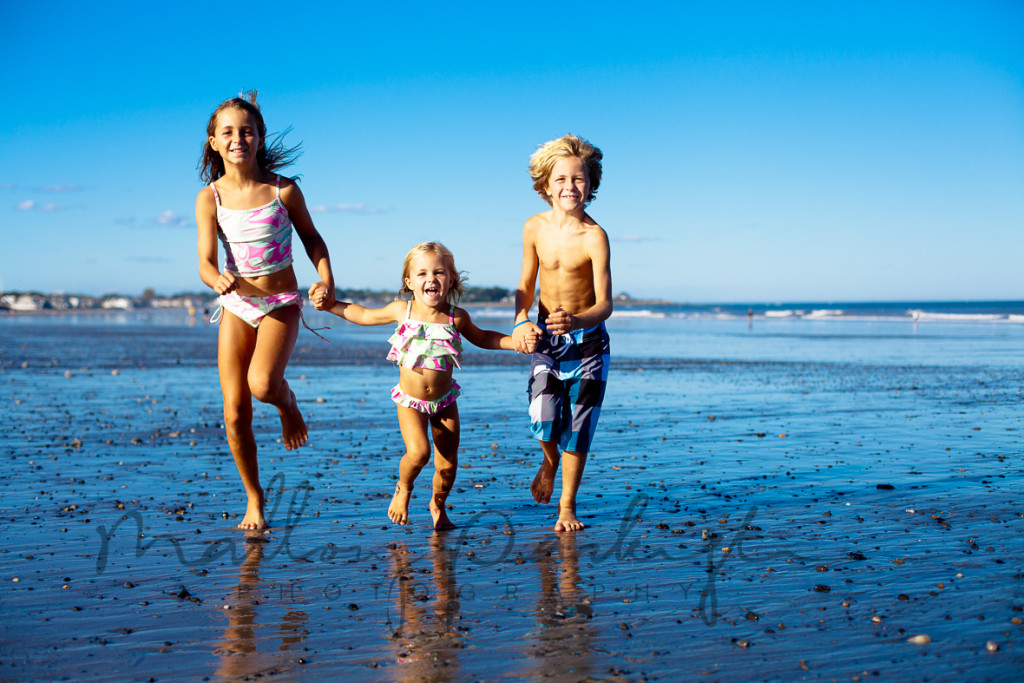 Here are a few sneak peek images from this year's session. Can you believe how they've grown?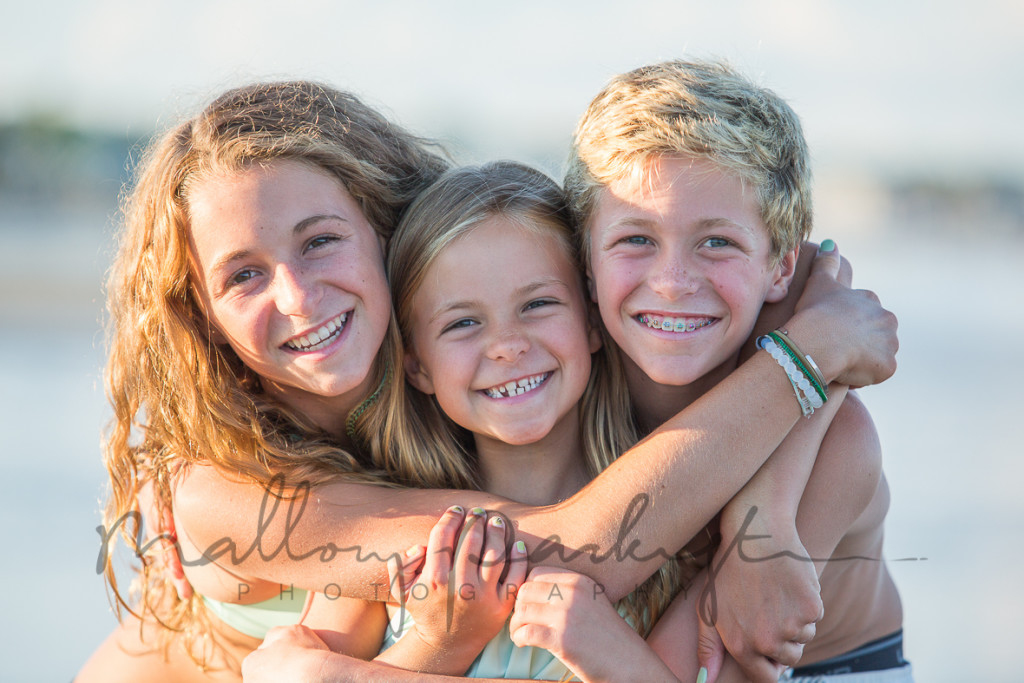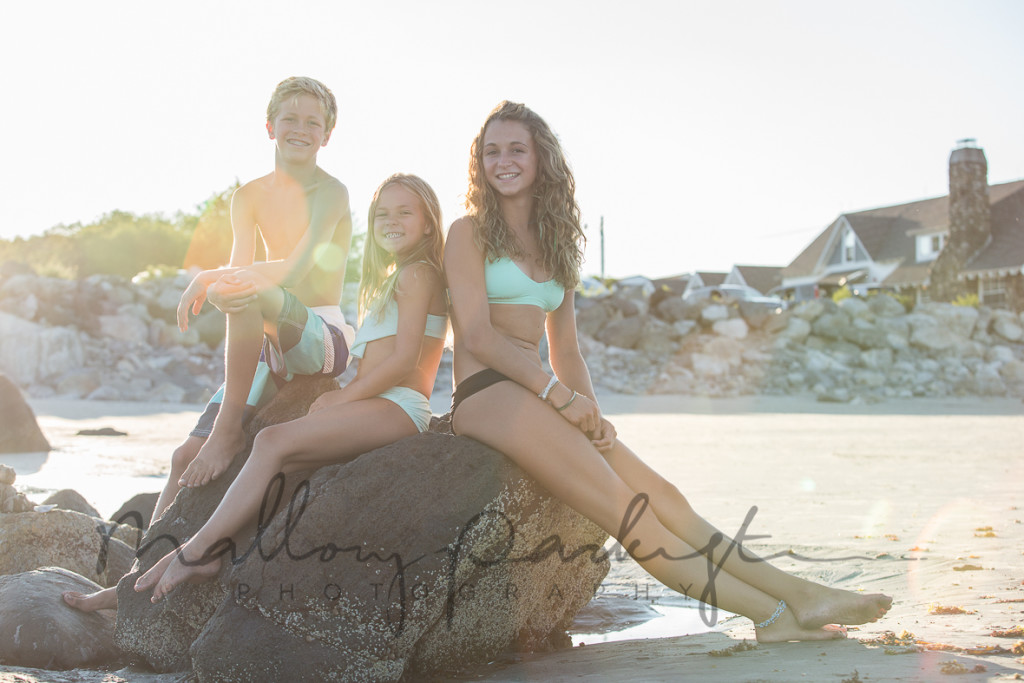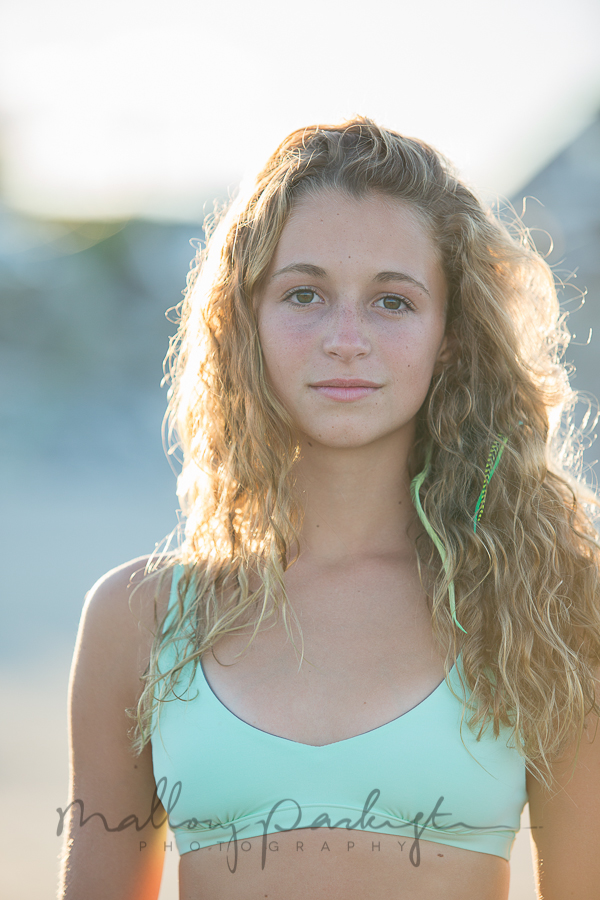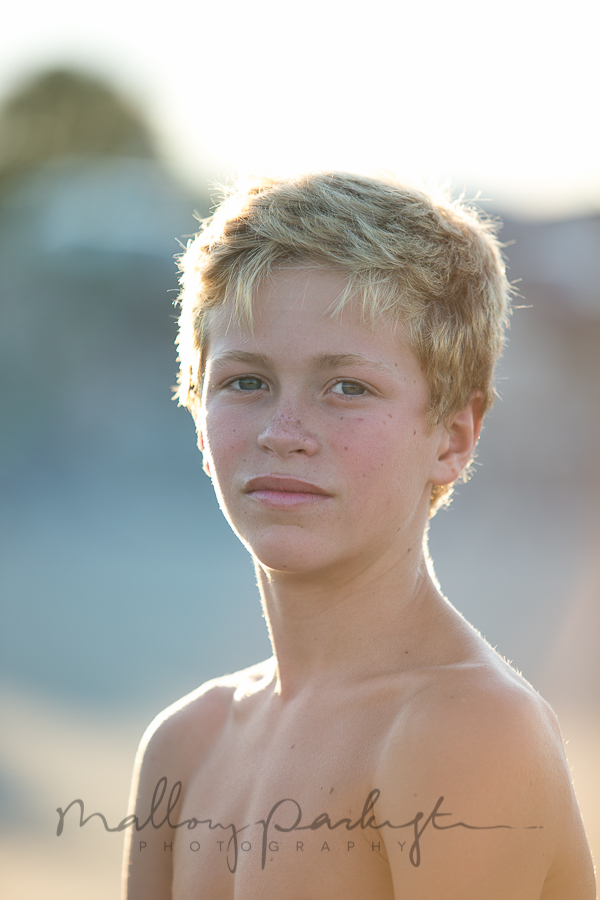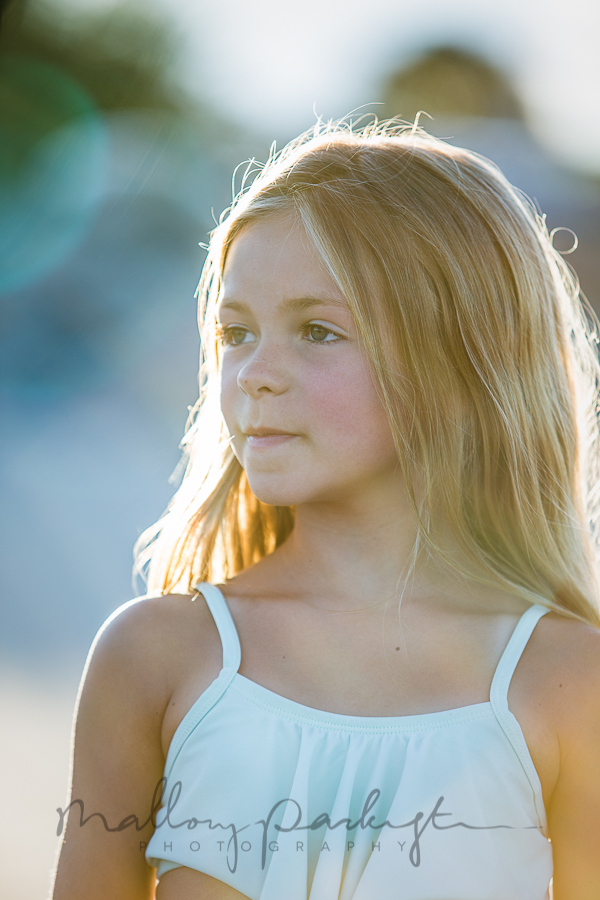 If you're looking to document your child's growth, contact us today 603-545-8459 or mallory (at ) malloryparkington.com . For more about The Experience, click here.
Comments
comments